Assurant's vehicle protection services help you optimize performance and navigate every challenge. Partners trust us to help them evolve with a rapidly changing market by combining data-driven insights and innovative technologies with underwriting, administration and financial services. For more than 50 years, we've helped businesses like yours exceed customer expectations.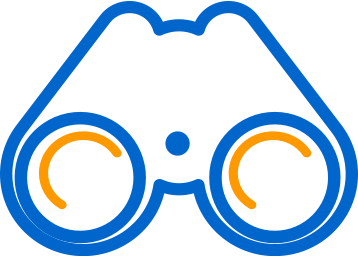 SEE FURTHER
Improve performance and identify opportunities. Our comprehensive solutions backed by decades of data and experience inform precise decisions that improve outcomes.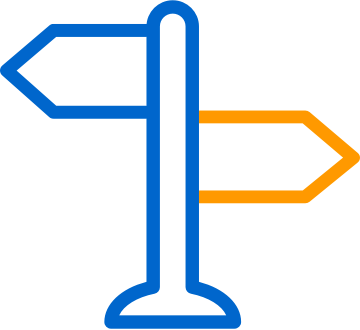 GET THERE FIRST
Stay ahead of automotive mobility evolution. Assurant has a long track record of helping brands thrive by providing unmatched research and insights from clients, consumers and the automotive industry.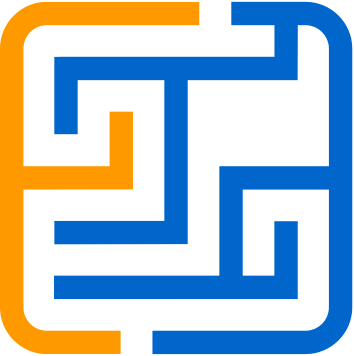 ADAPT AS YOU GO
Whether you need one part of the value chain or all of it, we can meet your needs. Assurant provides all the capabilities and resources you need to improve customer experience and drive business growth with Assurant's dedicated team of automotive experts.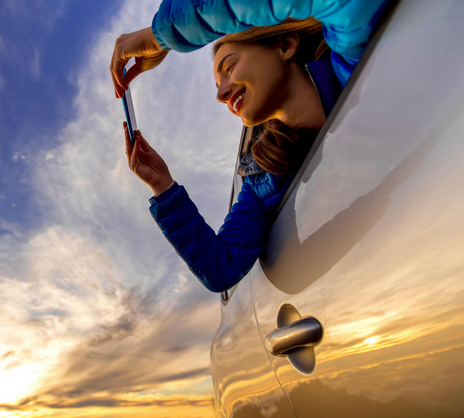 LATEST NEWS
A Letter From Assurant to the Auto Industry
The acquisition of The Warranty Group, parent company of Resource Automotive, increases our ability to innovate for automotive clients and consumers. Read this letter from our senior leaders to the auto industry to find out more.
LEARN MORE
PARTNERS
Gain the competitive advantage.
As a leading global provider of vehicle protection products and services, we protect more than 40 million vehicles worldwide in 15 countries. Our partners come to us because of our long track record of success and stay for the unparalleled industry insights that help them grow their business and innovate for their customers.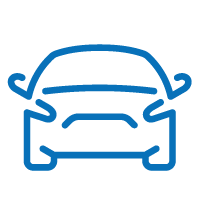 Manufacturers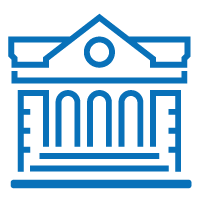 Financial Institutions & Insurance Providers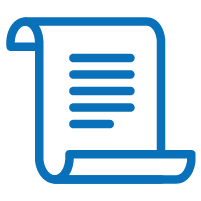 Third-Party Administrators
Stay current and drive business change. Find out what a partnership with Assurant can offer.
DISCOVER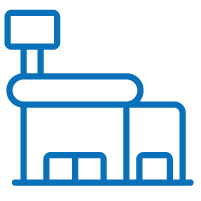 Dealer Groups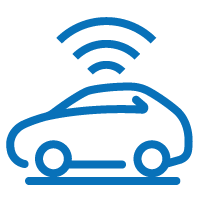 Vehicle Technology Companies
FLEXIBLE CAPABILITIES
Useful solutions work across the value chain.
PRODUCTS & SERVICES
Protection beyond the warranty.

Vehicle Service Contracts
Build value within a continuously changing market. Assurant monitors mobility models constantly to identify opportunities to adapt and innovate with our unmatched suite of vertically integrated vehicle protection products.

Guaranteed Asset Protection
Protect your business and customers in spite of changes in market conditions with Assurant's Guaranteed Asset Protection (GAP). Driven by market research, industry insights, regulatory monitoring and decades of experience, we craft solutions that protect your investment.

Ancillary Products
Deliver vehicle protection add-on products built around the specific needs of your customers. From product training to sales support, Assurant is your single-source provider for all the vehicle protection products and services that end consumers require, offering greater continuity and efficiency.