A solid partner to help your business.
Assurant provides the manufactured housing industry with insurance products, extended service programs and unmatched support services, helping you find new opportunities and flourish in your specialized market. You can count on Assurant to help you grow your business, protect your investments and gain competitive advantage.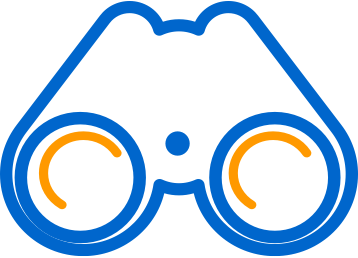 SEE FURTHER
Assurant's industry knowledge and extensive resources mean we can find untapped revenue streams for you … while you focus on what you do best.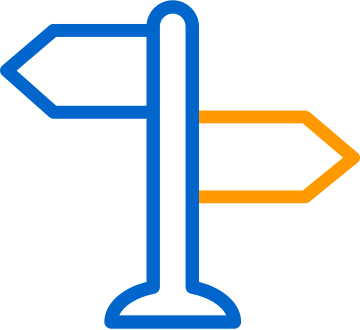 GET THERE FIRST
Actionable insights and a wide range of product offerings, like voluntary and lender-placed manufactured housing insurance, will help you move ahead of the competition.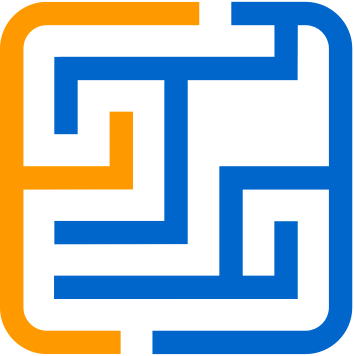 ADAPT AS YOU GO
Enter the manufactured housing insurance market with minimal investment. Rely on us for sales support, administration, customer support and claims services, marketing expertise, and more.
PARTNERS
Decades of strong partnerships.
Market leaders in the manufactured housing industry rely on Assurant for insurance service contracts and more. That's because our programs offer benefits unsurpassed by our competitors. With decades of experience in your industry, we provide products, services and support that can transform your business.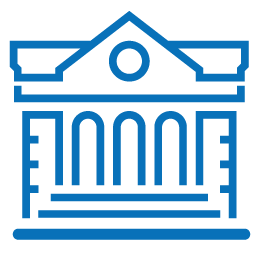 Financial Institutions
Without the right guidance or systems in place, entering the manufactured housing insurance market can be an uphill battle. But it doesn't have to be. Assurant lends expertise and resources to financial institutions taking on tasks such as tracking for insurance and protecting your portfolio from uninsured losses. We also coordinate marketing voluntary products to your customers to deliver additional value to them and maximize revenue for your financial institution. Our marketing and licensed insurance agent teams make it easy! And, if you just want to add another offering to your portfolio, we take care of the underwriting for you.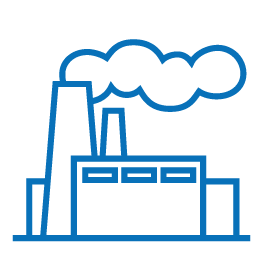 Manufacturers
You need a partner you can trust to build your business. Assurant partners with the top home manufacturers in the market today, with unique solutions that fit your needs. From extended warranties and add-on services to the collateral and systems that help you sell more policies, our manufacturing partners get 360 degree support, including help with underwriting, claims fulfillment, customer care, and more.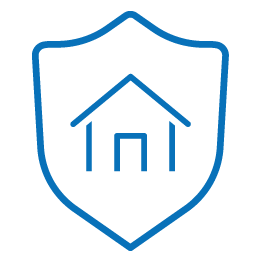 Insurance Companies
While manufactured housing represents significant opportunity for insurance companies, few have the expertise necessary to sell these products and services. Leading insurance brands partner with Assurant because of our extensive knowledge of the market and deep experience in the industry. Simply direct your customers to our site or our experienced sales team and we'll handle the rest, including policy issuance, customer support and an online payment system.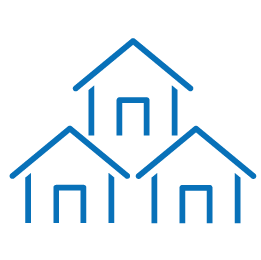 Communities
Community management is a rapidly emerging business in the manufactured housing market. Assurant assists property managers with support for insuring the homes they manage. We provide guidance and support to ensure your investments are protected and your profit is maximized. In addition to financing and collateral, we also provide administrative support, customer service and claims fulfillment.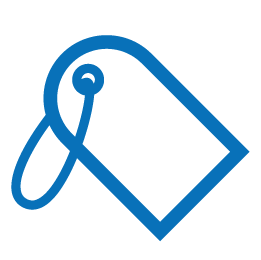 Retailers
Home retailers like you understand the ins-and-outs of the real estate market. And you're great at buying and selling pre-owned manufactured housing properties at a profit. But you might need help insuring your properties. And you may be missing out on new revenue streams. Assurant offers expert help with insurance and add-on services and extended warranties that can boost your bottom line. Your agents sell our insurance policies while we take care of the back end.
FLEXIBLE CAPABILITIES
Unmatched support across a range of resources.
PRODUCTS & SERVICES
Flexible. Capable. Ready to help.

Manufactured Housing Insurance
Assurant Manufactured Housing Insurance offers a variety of insurance products designed to protect new and pre-owned manufactured homes. Our flexible insurance offers include adjacent structure coverage, transportation coverage and protection for a wide range of liabilities. That means you can better protect your customers while building your business.

Extended Warranty
Extended warranties help your customers protect the things that make a house a home, while providing you with an additional source of revenue. Our offerings include extended warranties for electrical systems, HVAC systems, plumbing, home structural damage, and even household appliances.

Insurance Tracking & Lender-Placed Insurance
Protect your investment with our best-in-class insurance tracking services and placement services. We'll evaluate your business and provide a customized insurance tracking solution and lender-placed policy program that suits your needs. And our dedicated team of customer service and client support professionals are there to provide assistance whenever you need it.