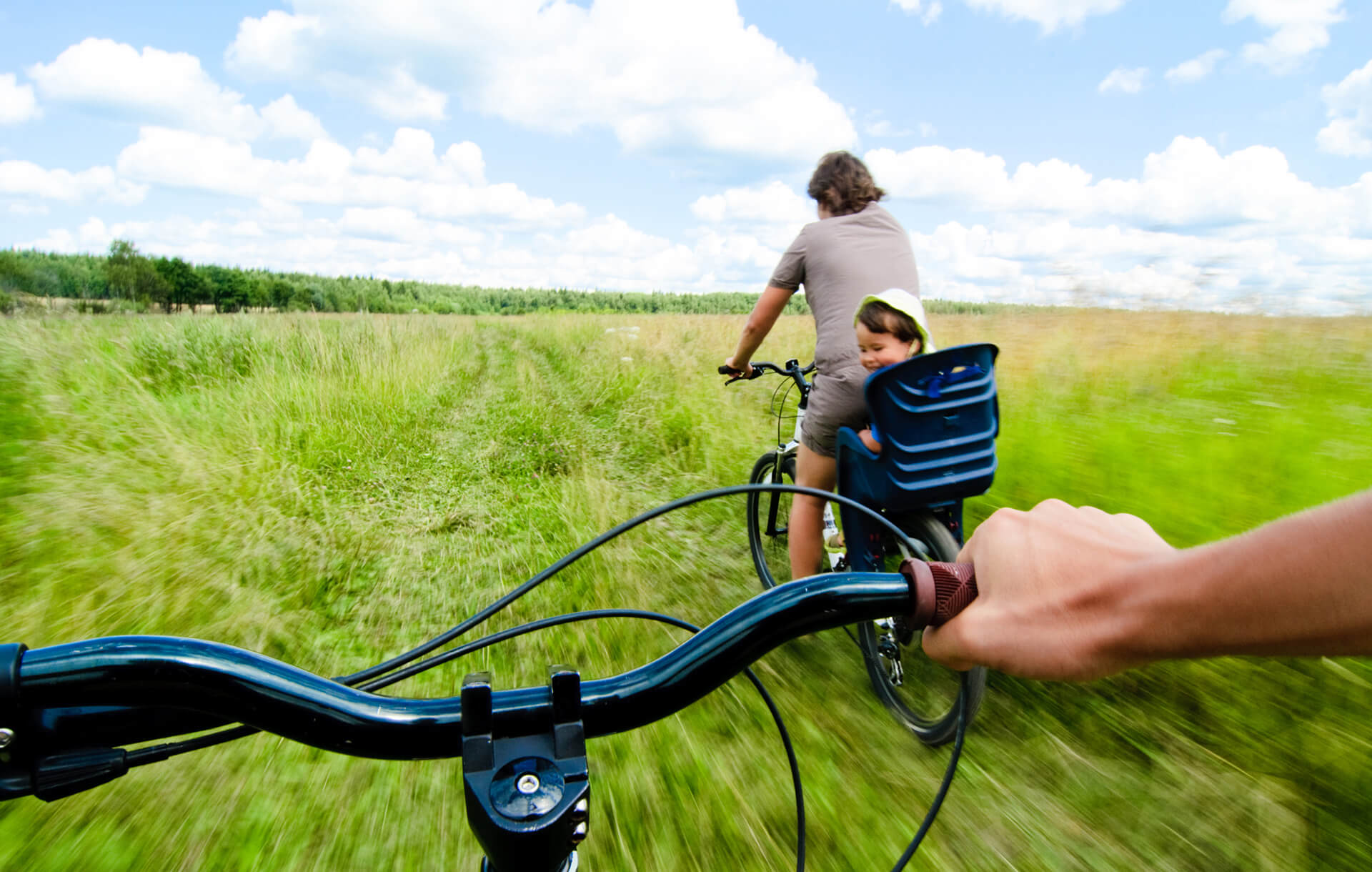 Turn status quo
into status go.
Protection products and services that
keep everyday life running smoothly.
What matters most to you?
PARTNER WITH US
We stand strong, but we never stand still.
For over a century, industry-leading brands have trusted Assurant to protect their reputation, help their business grow and take great care of the people we serve. Our clients tend to stick around for decades, not years. That's because we're not satisfied with stability. We're constantly on the move.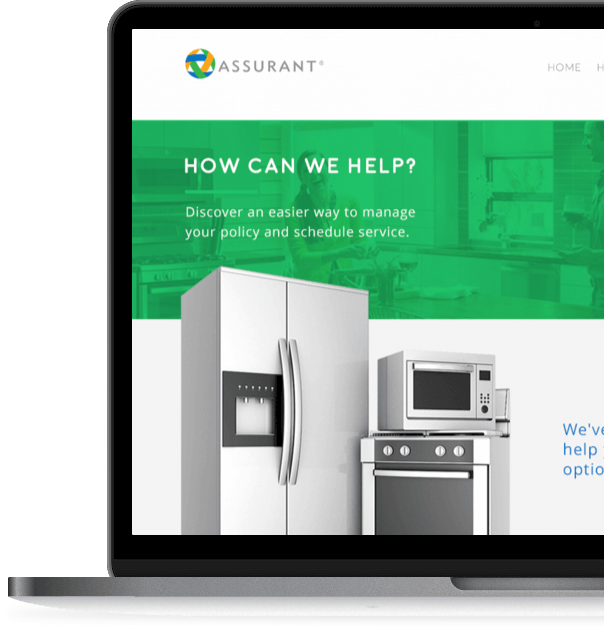 Innovating & adapting for 125 years.



Ward's Top 50 P&C Company for 11 years running
NEWS & INSIGHTS
Transformative solutions that make a real difference.
The Acronym Taking Over the Auto Industry
Do you know what C.A.S.E. means? Find out the latest from the Consumer Electronics Show.
Fourth Quarter and Full-Year 2017 Financial Results
"In 2017, we surpassed our initial expectations for the year." - Alan Colberg, CEO.
Never miss out on the
latest news from
Assurant.