FLOOD PROTECTION & SUPPORT
The Future of Flood is Here
Flood Protection Overview
The flood insurance business is changing. With NFIP reforms underway and the private market expanding, managing a strong flood book takes a different approach than it used to. That's where Assurant comes in. As one of the largest providers of WYO policies through the NFIP and an experienced innovator in the private flood market, we provide tailored products and industry know-how that set your business up to grow faster and go further. Every day, we work with clients across the country to keep their communities protected from costly flood damages. Our clients include:
Experienced Retail Agents
Managing General Agents (MGAs)
Flood protection options that make a difference.


Write private flood policies that offer higher coverage limits and flexible add-ons for residential, RCBAP, and commercial properties.

Quote and manage flood insurance policies with ease through our intuitive technology.


Offer your customer market-firsts, like up to $10,000 in FlexCash to cover travel, hotel or other unexpected costs.

Put Assurant's expertise to work for you.
30+ years
in the WYO flood market
20+ years
in the private flood market
Fortune 500
company with large investments in innovation
Leader
in the U.S. flood market

As NFIP reforms are debated, there have been short-term lapses in the NFIP during recent government shutdowns and widespread uncertainty in the market around the program's future. In response to this uncertainty, the private flood market has grown an estimated 25-30% during the last year.
Retaining PRPs at Annual Renewal
Over 65% of preferred risk policies (PRPs) drop at the first annual renewal.
Explore a new product: Flex Cash
Offer customers a discretionary payout of up to $10,000 to help with coverage gaps.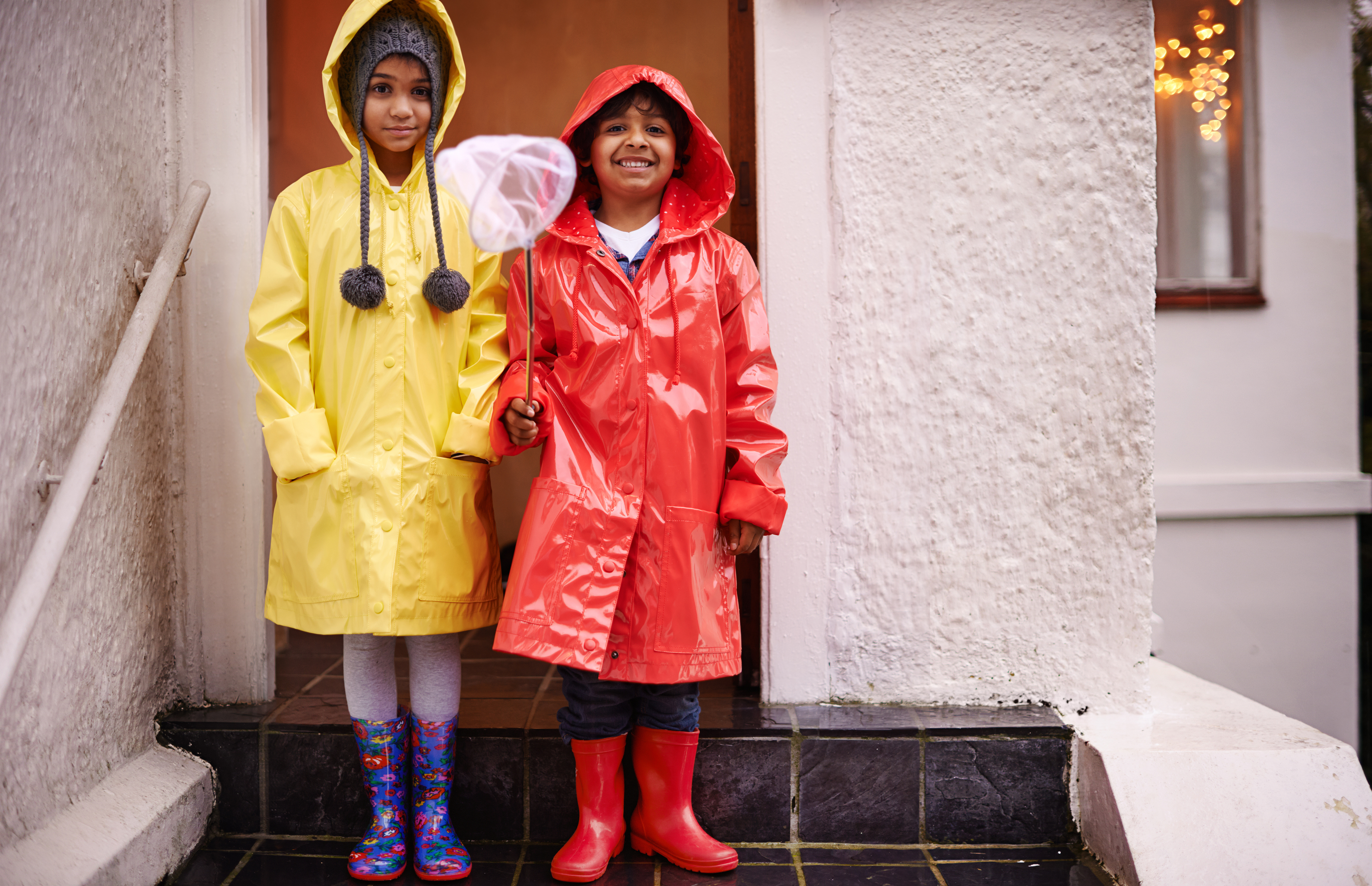 Ready to talk to an expert?