As we work with you to assess the damages from Hurricane Ida, our top priority is to address your claims efficiently and accurately so we can help you get back where you need to be. Assurant representatives, including claims adjusters, have already been deployed to impacted areas to help initiate and process claims as quickly as possible. We've increased our support teams and the hours we're working across the area to enable us to best meet your needs. With our simple, fast process for filing claims, we'll help you get back on your feet quickly.

Contact our 24-hour claims department. Phone numbers to our different claims representatives are listed below.

Use the claims portal associated with your policy. Choose the type of claim you need to file below to get started.

Contact the policy issuer or our claims department. Email contact information can be found in your policy confirmation letter.

If you can't find the information you need, our customer service representatives will connect you to the right department.

---
Start Your Hurricane Ida Claim Here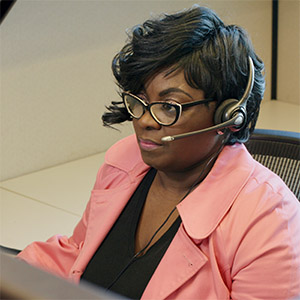 Email: reportfloodclaim@assurant.com
Phone: 1-800-423-4403
Select option 3 for claims, then option 2 to report a new claim.
Online: www.myflood.com (American Bankers Insurance Co. policies only)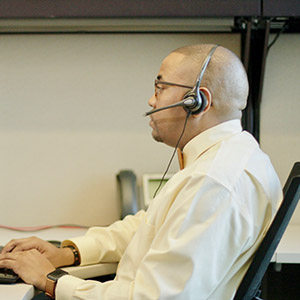 Mobile Home, Homeowners and Lender-Placed Insurance Claims
Phone: 1-800-652-1262
---