The convergence of connected devices, homes and vehicles has reached a global tipping point. Connected technology spending could surpass the $1 trillion mark by 2022, so the possibilities are easy to see. But the steps you need to take today are less apparent. Your customers are curious about new technology, so they have a lot of questions. And they're looking to you for answers. Start with gaining more insight into your customers. Then see further, from what's now to what's next.
Connected Consumer Trends that Impact Your Business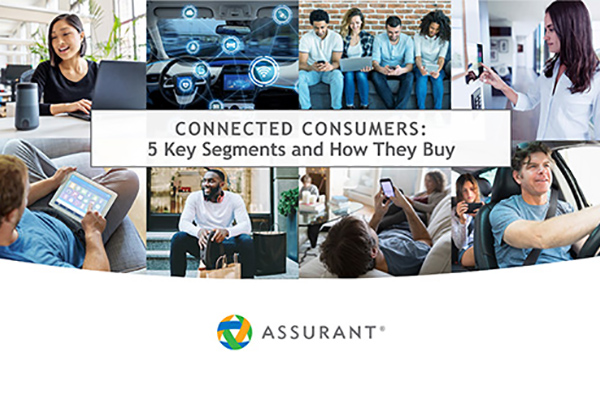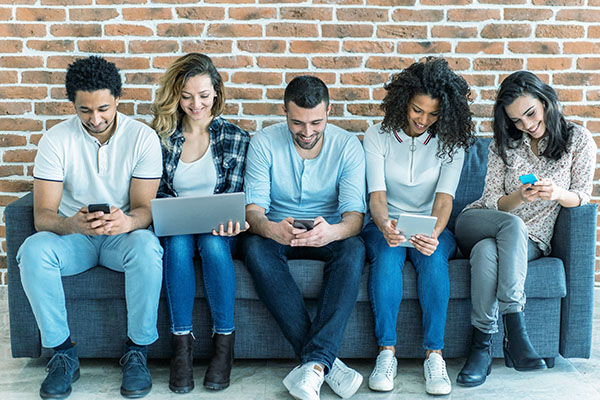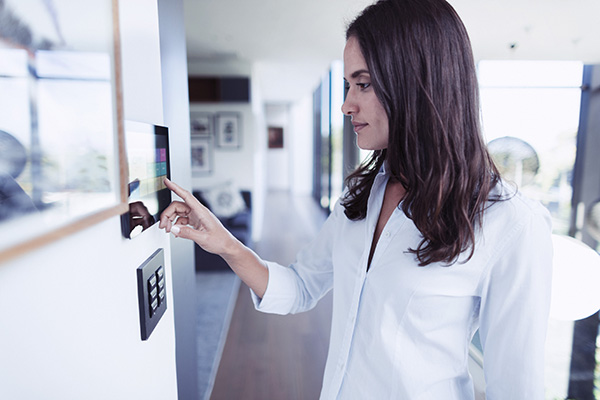 There's real advantage in seeing the big picture.
Ideas and Insights about Connected Homes, Cars and Devices