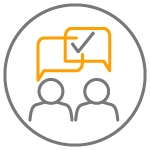 A partner that helps you reach profitability goals
If you're not reaching your profitability goals, maybe you need a new dealer services partner. Assurant can help you boost your PVR and increase attachment rates. From talent management and continuous training to transparent pricing and productivity tracking, Assurant has more than 50 years of experience in the F&I industry and boots on the ground in your town. So we understand the nuances unique to your market.
Boost PVR

Increase attachment rates

Manage, train and motivate your talent
Ask Us for a Free Profit Analysis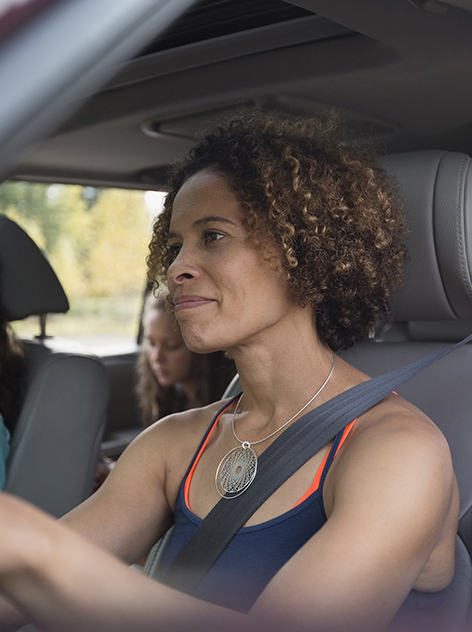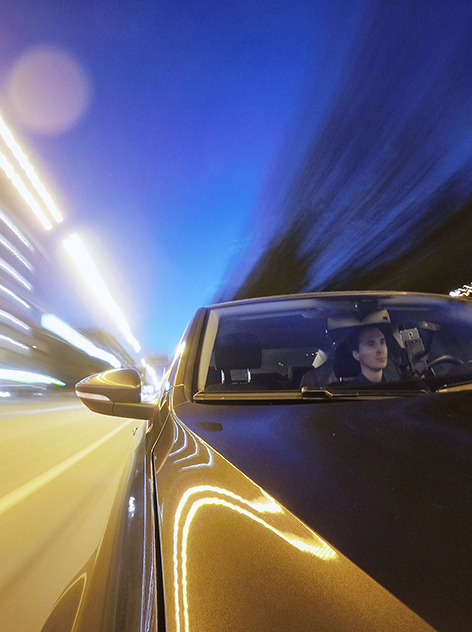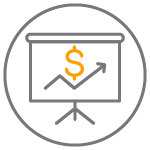 Get a partner that helps improve your overall performance
Boost your income with best-in-class, adaptable F&I products while building wealth through the participation model that's right for you. Sure, high-quality products will help you hit your numbers. But you need more than just products to really pull ahead. Assurant is more than a product provider. We're your total performance partner.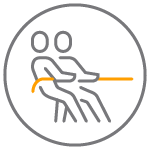 Get a partner that lends a hand when you're under-performing
Profitability begins and ends with your F&I team, and we know how to make it better. Across the country, from independent dealer locations to megadealers, Assurant provides end-to-end performance support wherever you need it. From our comprehensive menu of quality F&I programs to filling in when you're shorthanded, we help dealerships optimize operations, increase profit margins and realize their full potential.
Increase profit margins

Optimize operations

Comprehensive support in your town
CONTACT US