A partner that keeps up with the market and the needs of your business
The automotive retail market is evolving. Ever-increasing competition, nontraditional sales channels and more demanding consumers continue to put downward pressure on traditional margins — and on your growth. You need an expert on your team. You want an F&I partner that does the heavy lifting. A dealer services provider that's easy to work with, motivated by your overall success. And a partner whose offerings are broad enough to meet all your needs.
CONTACT US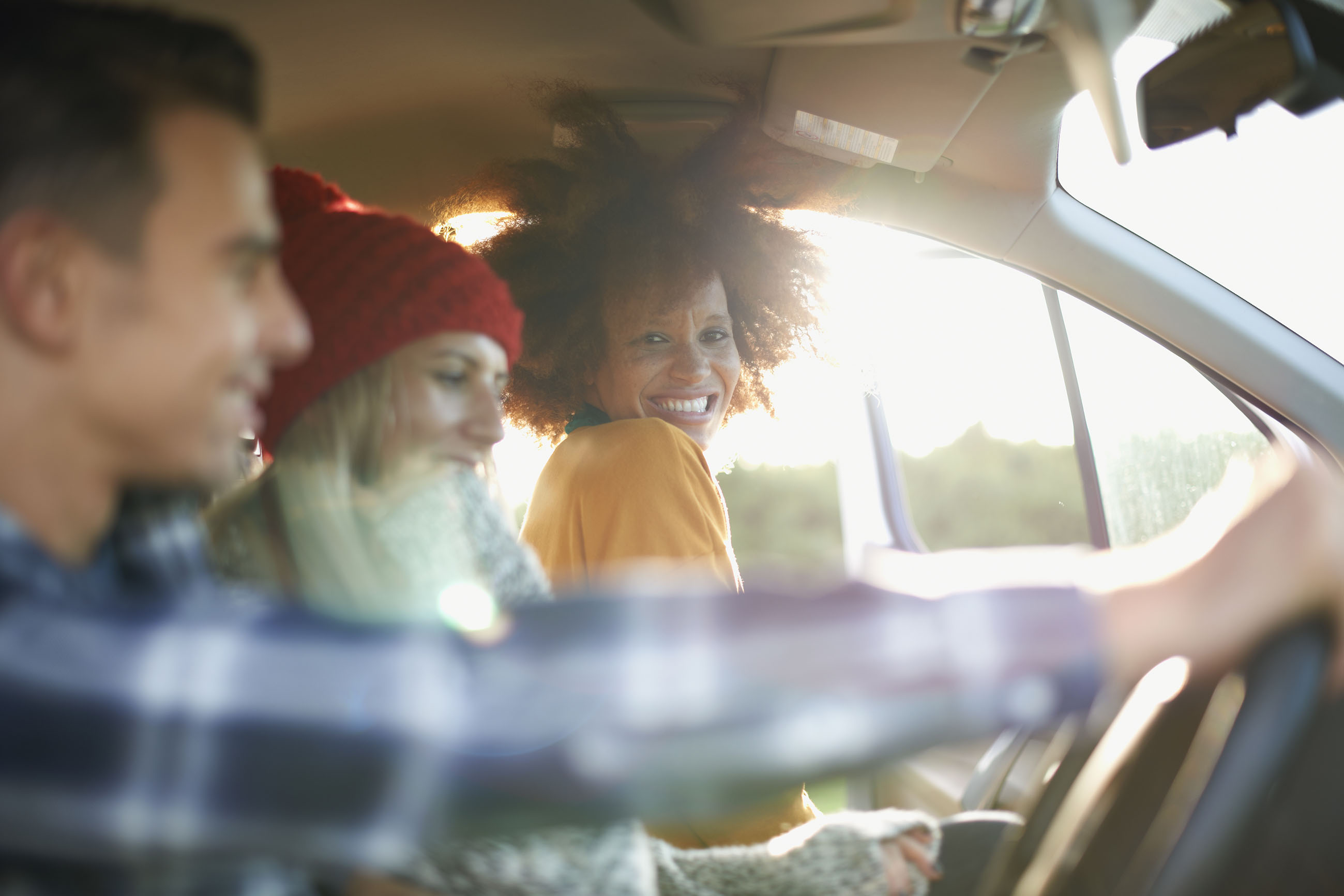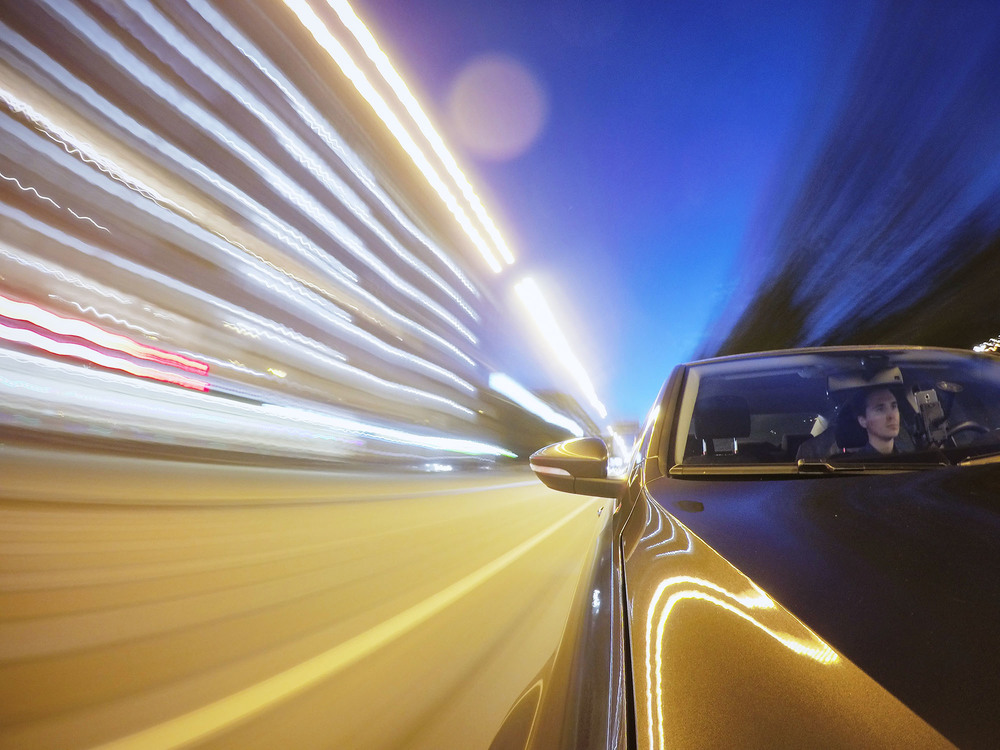 Assurant Resource Automotive's dealer services program helps dealerships realize their potential
Through a comprehensive menu of F&I programs, we help dealers optimize their operations and recognize revenue opportunities. This enables you to achieve not only increased earnings, but also higher levels of customer and employee satisfaction. Across the country, from independent dealer locations to megadealers, our support has helped dealerships find resourceful methods to grow PVR, build wealth, and increase their profit margins. That's why we build flexibility into our product offerings. That's why we offer integrity with all our processes. And that's why we're transparent about our participation and our pricing. Those are the building blocks to your prosperity.