The administration, underwriting and compliant F&I products your dealer clients need.
Assurant Resource Automotive is now Assurant Agent Services.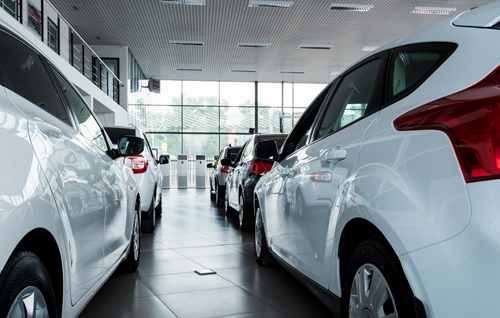 Unmatched products, programs and support
Your clients are looking for a provider who can position them for success. At Assurant Agent Services, we're committed to helping you and your dealer clients achieve their goals. Our administration, underwriting, and compliant products are built on trusted processes & customer insights. Optimizing your clients' F&I performance is our priority.
First Extended Dealer Obligor
Our First Extended Dealer Obligor program makes it simple for your clients to establish their own service and maintenance programs – all while giving them complete control over their investment earnings.

Participation & Reinsurance
Our comprehensive participation and reinsurance options, coupled with unparalleled training and program support, work together to give your dealers the upper hand.
We're pioneers in F & I protection products, creating custom-built, clearly priced, and fully supported solutions that fit the needs of customers and help dealerships meet their sales goals.

Drive dealership performance with comprehensive training across F&I, sales and service teams.

You'll never have to worry about explaining hidden fees.
We've always been upfront, so you and your clients will have everything you need to make the best business decisions.