Help Your Dealer Clients Thrive in a Changing Market
Leading agents demand transformative solutions.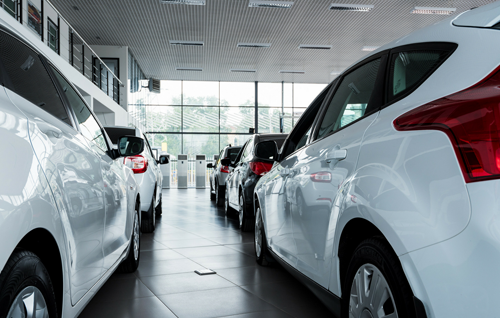 Unmatched products, programs and support
Your clients are looking for a provider who can position them for success. At Assurant Agent Services, we're committed to helping you and your dealer clients achieve their goals. Our administration, underwriting, and compliant products are built on trusted processes & customer insights. Optimizing your clients' F&I performance is our priority.
---
Start Transforming: Visit us at Agent Summit
into immediate cash flow and overall profitability with our suite of industry-exclusive First Extended F&I products.
into online sales with digital tools, web-friendly collateral and the ability to anticipate omnichannel trends.
into profit with training for all areas of the dealership from the Automotive Training Academy.
Help dealers generate immediate cash flow with First Extended, an industry-exclusive service contract program. Give them total control over investment earnings from service and maintenance programs.
Help dealerships transform customers into fans with Pocket GeekÒ Auto, the mobile app that connects your dealers to drivers.
Help your dealer clients boost revenue with clearly priced, fully supported protection products that fit the needs of customers and help dealerships meet their sales goals.
Help dealerships transform training into performance with the Automotive Training Academy.
You'll never have to worry about explaining hidden fees.
We've always been upfront, so you and your clients will have everything you need to make the best business decisions.
Our turnkey packages include marketing materials and all required documentation, so dealers can offer the premier service contracts, maintenance and precertified programs that customers want.

First Extended Vehicle Service Contract for New and Pre-Owned Vehicles
Mechanical Repair Service Contract for New and Pre-Owned Vehicles
Guaranteed Asset Protection (GAP)
Certified Pre-Owned
Prepaid Maintenance
Road Hazard Protection
Interior and Exterior Protection
Theft Deterrent
Powersports First Extended Service Contract
Recreational First Extended Service Contract
---
Enhance your client's training with Automotive Training Academy by Assurant

Maximize success with Assurant's online Dealer Claims Portal
First Extended helps dealers generate immediate cash flow. Learn how.