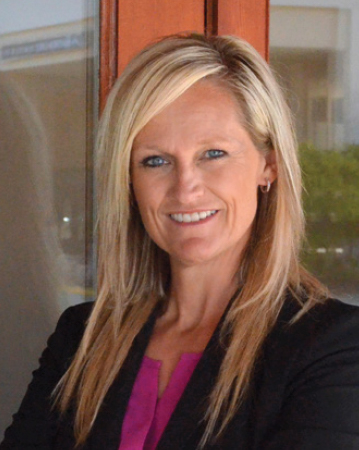 Tammy Schultz
President, Global Preneed
Assurant, Inc.
Tammy Schultz is president of Global Preneed for Assurant, Inc. and a member of the Company's Management Committee. In this role, she is responsible for establishing strategy, developing and strengthening partner relationships, and creating efficiencies that drive success for the business unit, which maintains a market-leading position in the prefunded funeral insurance business in the U.S. and Canada.
Ms. Schultz joined Assurant in October 1995 as part of the sales and marketing department and held several influential positions early in her tenure that helped establish her as a leader. At various points, she was responsible for corporate communications and advertising, corporate and field training, partner relationship development, and organizational readiness and change management.
In 2003, Ms. Schultz was promoted to vice president, corporate development, where her focus was on developing the future strategy of Preneed. In that capacity, she helped grow the business to over $1 billion in annual sales across North America. In 2012, Ms. Schultz was appointed executive vice president and president of Global Preneed.
She was recognized as a Woman Worth Watching by the Diversity Journal in 2016 and, in 2018, was named chair of the Life Insurers Council Board of Directors, an industry organization connected to LOMA and LIMRA.
Ms. Schultz holds a Bachelor of Arts degree from South Dakota State University in Brookings, SD and is a Fellow, Life Management Institute (LOMA).