Related Products and Services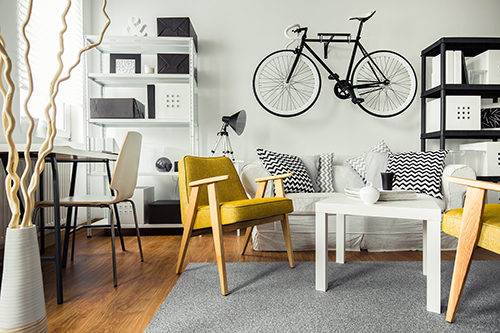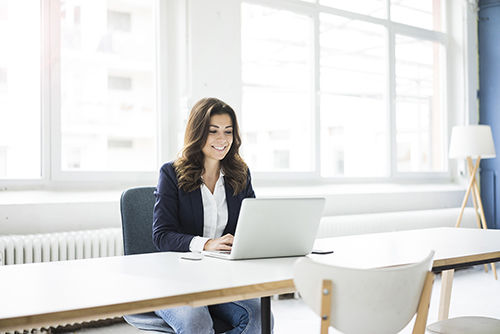 Move in full-service tenant insurance and tracking. Move out coverage gaps and unnecessary burdens on your staff.
As a Fortune 500 provider with 25+ years of experience in the multifamily industry, we have the scale and expertise to provide comprehensive coverage across your properties – and to make sure it stays in place throughout the resident lifecycle.