Connected technology in our everyday lives
is no longer a nice-to-have – it's critical.
As different generations adapt to the swiftly evolving connected ecosystem, they're in need of unique solutions for their frustrations and looking to bridge the gap between consideration to adoption and purchase intent. In our latest infographic, we analyzed connected consumer purchase intent and specific connected technology pain points across your consumer's consideration journey. ​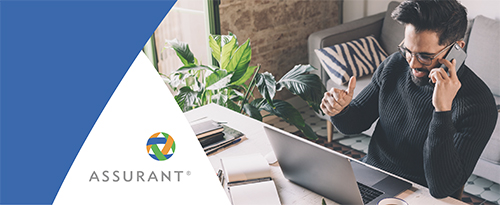 They're looking for
Peace of mind: If there is a mechanical malfunction or accident, consumers want a robust tech support to keep life running smoothly. ​
Convenience: Whether they're connecting one or one hundred devices, consumers want the installation process to be as easy and worry-free as possible.
A sense of empowerment: Consumers need access to resources that help to get the most out of their connected devices.
What's holding consumers back from committing to connected products? ​How do you guide your connected consumer toward purchase intent?
FIND OUT HERE