At this year's Mobile World Congress, I was honored to be included on a panel discussion entitled 'Digital Twins in a Mirror World'. During the session, my fellow panelists and I explored the ways in which digital twin technology can help enterprises and organizations create a mirrored world that improves products and services, how the power of this interactive and collaborative technology might shape the future of connected living and how digital twins can be a key enabler of a greener, more sustainable future.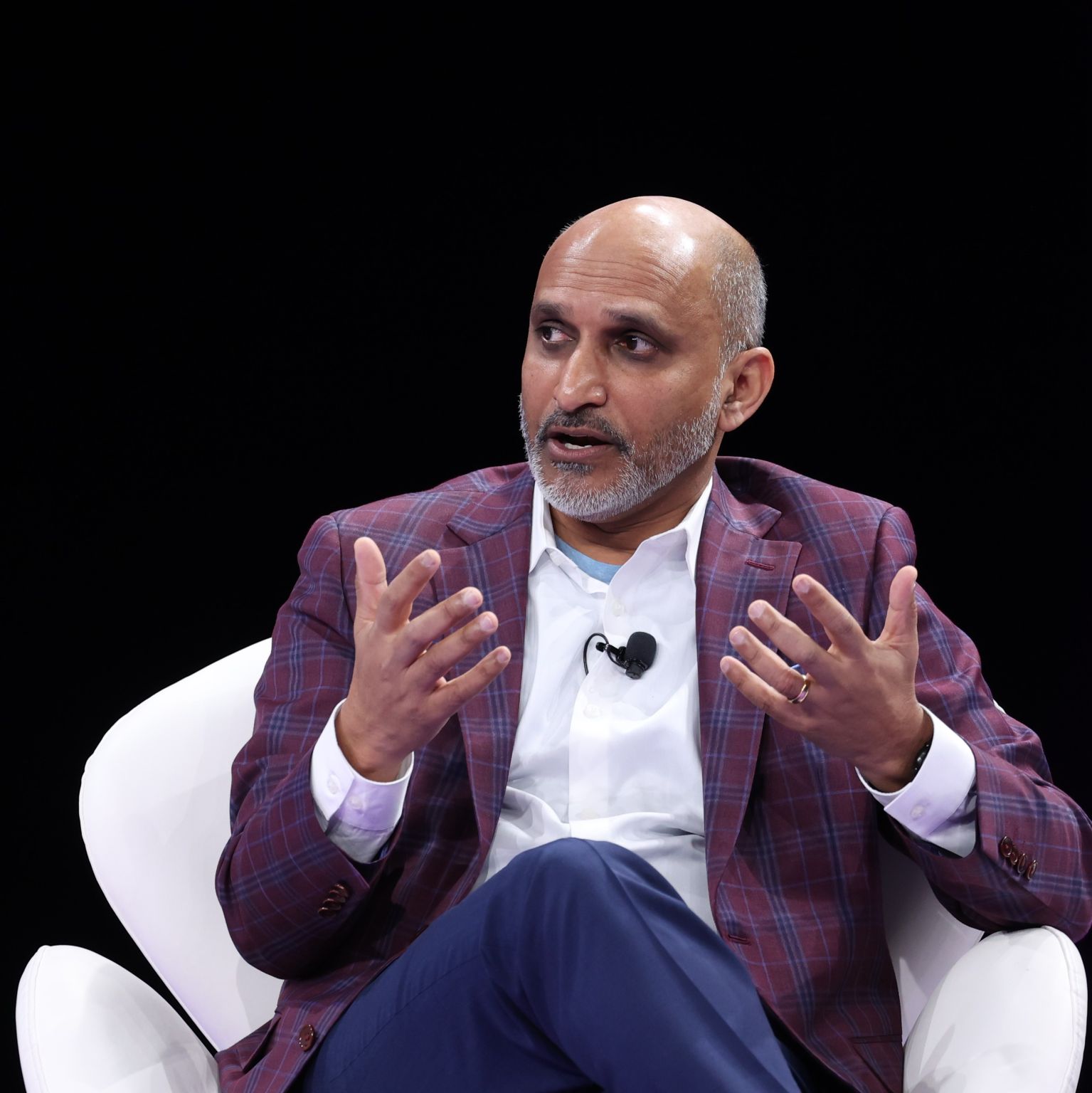 The promise of digital twins for the advancement of societies lies in their ability to create an accurate virtual duplicate of physical world objects and infrastructures that provide enterprises, organizations, and governments with a simulation tool that can be used to address some of the world's most pressing problems, including challenges around sustainability particularly with a view to climate change.
The digital representation of a resource may be used to test changes to its configuration, behavior and business processes in ways that are safer, less destructive and less invasive than their real-life physical counterpart. As a result, digital twins can be used to run stress tests that might otherwise be too complicated, risky and expensive in real world scenarios: they provide visibility of what might occur when certain adjustments are made to a resource or process. Fundamentally, they can execute simulation models to test and calculate process changes when under varied and diverse 'what if' scenarios.
The main themes that emerged during the discussion were the application of digital twin concepts to themes of sustainability, economic efficiency and helping people to thrive in their connected world. I made several observations regarding the evolution of digital twin technology as we move into the era of Industry 4.0:
Digital Twin Technology for a richer consumer experience and superior tech support for the home
A connected home is a collection of smart appliances and devices that expose their operational data and configuration through network connections for remote monitoring and management.The natural control point where homeowners can interact with their devices is their smartphone. Through a series of apps, they form a holistic view of all the connected appliances they have access to. Network connectivity provides the means of communication between the smartphone and the home, with the smartphone playing the role of controller.
In this model, the digital twin of the connected home can be implemented by the collection of digital representations of the smart appliances and devices hosted in the smartphone. This is significant as it benefits the consumer by delivering a richer customer experience: consistent, round-the-clock support and protection for the entirety of the home means that the connected ecosystem works continuously and harmoniously, all without interruption.
Additionally, by creating a complete replica of a house or an apartment and putting it into the hands of the consumer, they are then in an excellent position to make smarter choices when it comes to either renting or purchasing a property. For instance, with the intelligence that a digital twin of the prospective home provides, the consumer can have a 360-degree view of the premises and a full understanding of the key information regarding size, amenities, and the condition and age of existing appliances –the length of time they've been in operation, service history, energy consumption, and so on.
Following this, once the premises are occupied, the appliance and device manufacturers can get notified about the occupation, allowing them to proactively reach out to offer services and maintenance for the devices and appliances.

Once a furnace or air conditioning system has run for X thousand hours, certain parts need to be serviced or replaced. The digital twin of the home can notify the manufacturer and the occupant simultaneously and automatically arrange an appointment to get it serviced.
The digital twin may also monitor the performance efficiency of devices, including fuel consumption, CO2 emissions, and then determine if servicing or replacing the device or smart appliance might have cost benefits for the occupant. The digital twin of the home also has positive implications for safety and maintenance activities, as well as energy conservation.
The digital twin of the home also has positive implications for safety and maintenance activities, as well as energy conservation.
A foundational element of the metaverse concept
The intrinsic properties of digital twins make them one of the essential building blocks of the metaverse. While the metaverse may be able to bring us virtual worlds and experiences that transcend the human imagination, it will also have many uses in creating exact replications of reality.
In the future, technical and practical training programs that take place in the metaverse could make the training even more valuable and productive if technicians can operate 3D representations of complex systems. Digital twin technology can actualize these concepts in the real world and help build a metaverse that accurately aligns with reality.
Additionally, in an increasingly contactless & sustainability-focused world, Digital Twin technology enables remote troubleshooting of technical issue saving consumers and service companies time and unnecessary truck rolls.
Digital Twin technology enables remote troubleshooting of technical issue saving consumers and service companies time and unnecessary truck rolls.
The vanguard of sustainability
The combined power of digital twins, private 5G networks, and IoT sensors are helping to decarbonize industries. In fact, the creation of digital twin platforms with a key focus on improving efficiency of industrial assets and reducing energy consumption are now operational and seeing tangible results.
For instance, in one compelling case study, an aluminum smelting factory in China is using sensor technology, 4K and 8K camera technology, and a private 5G network to securely and quickly move data generated in the factory into a digital twin platform. The digital twin is then able to completely model everything from operational processes and how workers move around the site, to analyzing how machines are configured and interact with each other.
As a result of this complex modelling, the digital twin is able to reduce power consumption by 90mn kW/hour, roughly equivalent to the energy consumption of 13,000 residents in a city like New York.
The use of digital twin technology in supporting sustainability is of particular interest to Assurant as we process millions of mobile devices each year, reselling or recycling them while adhering to rigorous environmental practices.
Extending the life of more than 100 million devices since 2009–a significant achievement in itself–reflects the direct alignment with our strategy and integration of sustainable practices throughout our operations. Now with digital twin technology becoming more prevalent, there is scope for it to be used to optimize and augment trade-in and upgrade processes for a wider range of connected home devices and appliances.
The endless potential of digital twins to enable enterprises to improve efficiency and performance, to transform homes and connected lifestyles, and to promote greater environmental sustainability is rapidly coming into focus.
As this year's panel clearly demonstrates, there are many ways that digital twins can be used to help industries, businesses and consumers thrive—now is the moment to explore what they have to offer.