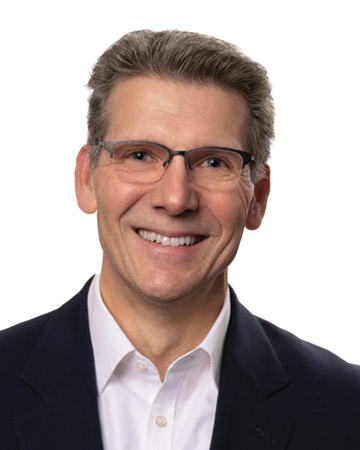 Richard Dziadzio
Executive Vice President, Chief Financial Officer
Assurant, Inc.
Richard Dziadzio is executive vice president, chief financial officer for Assurant, Inc. and a member of the company's Management Committee. In this role, Mr. Dziadzio oversees Assurant's global finance operation, and his responsibilities include accounting, treasury, financial planning and analysis, internal audit, asset management and tax.
Reporting to Assurant's CEO, Mr. Dziadzio is responsible for leading and integrating the company's global finance organization, working in close alignment with Assurant's operations and risk functions. He has helped guide the transformation of the company's finance organization, ensuring its coordinated approach in both the housing and lifestyle markets, across the company's geographic footprint and in alignment with the operations and risk functions to drive long-term, profitable growth.
Before joining Assurant, Mr. Dziadzio was chief financial officer of QBE North America. Prior to that, he served as chief financial officer for ANV, a global specialty insurance company. From 1994 to 2012, Mr. Dziadzio held a series of positions of increasing responsibility at AXA Group and was named chief financial officer for AXA Equitable Life Insurance and AXA Financial in 2007.
Mr. Dziadzio holds a Master of Business Administration from INSEAD in Fontainebleau, France and received his bachelor's degree in economics from the Wharton School of Business at the University of Pennsylvania.