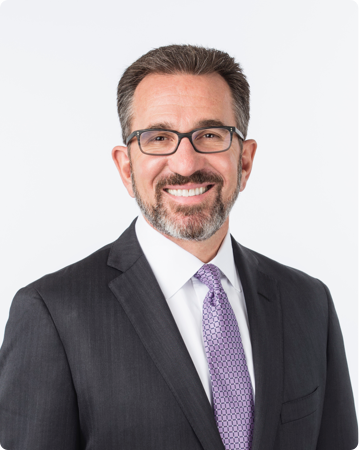 Christopher J. Pagano
Executive Vice President, Chief Risk Officer
Assurant, Inc.
Christopher Pagano is executive vice president, chief risk officer and a member of the Company's Management Committee. In this role, Mr. Pagano is responsible for all aspects of the enterprise risk management function, including integrated risk management processes in all of Assurant's businesses globally.

Previously, Mr. Pagano served as executive vice president, chief financial officer and treasurer of Assurant. Mr. Pagano assumed the role of CFO and treasurer in 2014. Before that, he was named executive vice president and treasurer in July 2007 while continuing to serve as president and chief investment officer of Assurant Asset Management, a position to which he was appointed in January 2005. Before that, Mr. Pagano served as executive vice president and head of fixed income of Assurant Asset Management.

Prior to joining Assurant, he served as vice president at Merrill Lynch in Global Fixed Income Research. He began his career at Morgan Stanley in 1985.

Mr. Pagano received a Bachelor of Science in economics from the Wharton School of the University of Pennsylvania in 1985. He earned his Master of Business Administration in 1995 from the University of Chicago Booth School of Business. Pagano is a chartered financial analyst.