Fill vs. Fit for F&I
Sometimes, the urgent need to fill a position can result in a rushed — and less than perfect — hiring process for your dealership. This can have lasting consequences for your organization and culture.
Ask yourself this: Is it worth meeting a hiring deadline and then having to go through the process again if things don't work out?
No matter how critical the need, finding the right person should always be priority No. 1. That's why, to improve your odds in recruiting and hiring the right fit for your dealership, remember: it takes a village.


It Takes a Village at Your Dealership
When it's time to recruit for a position in the dealership, it's easy for leadership to look for someone just like themselves. This can negatively affect the screening process. To avoid this common mistake, consider bringing along an indirect stakeholder with you when interviewing the person:
If it's for a salesperson, perhaps the office

manager or F&I manager should be included.

For a technician, maybe the used

car manager or the shop foreman.

If the job is for an office staff hire, consider the

dealer or the F&I director.



Indirect stakeholders have to live with this person, too, so they should have a say in your pick and can be very helpful in finding the right match. At the end of every candidate's interview.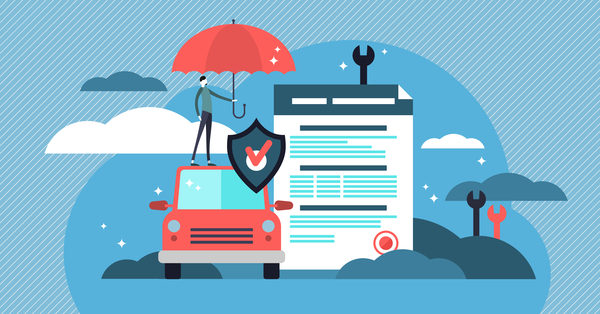 Take the Tour to Humanize the Dealership
We normally reserve the tour of the dealership for people who buy a car. But taking prospective employees on a tour can be a great selling point for your business. Show them around. Introduce them to associates as you traverse through the building. It humanizes the dealership for the candidate, and it will inspire them to not only want the job but also be a part of your team.
Being greeted and encouraged by your team members will sell your organization for you. Like a test drive, the dealership tour gives the candidates a feel for what working at your dealership would be like once you've selected the right fit.
Measure Twice and Cut Once
Picking the right candidate is especially critical when it comes to training. If you spend the time and resources training people who end up being the wrong hire, it can disincentivize the dealership from investing in future training.
Conversely, training can help ensure the success of your hires who are a good match. Train them properly. Show them the tools they'll need to be successful. Train them on how to implement those tools flawlessly in the eyes of your customers. People don't leave after receiving high-quality, comprehensive training. In measuring twice, make sure expectations and job descriptions leave no doubt as to what's required of the role and how that relates to the team's success.
Talk to an Assurant expert or visit: automotivetrainingacademy.com