Prepaid maintenance that keeps vehicles on the road — and your customers coming back
Attracting new customers is important. But keeping them loyal is the real secret of success. Post-purchase business can make a huge impact on your bottom line. Make their servicer choice easy by partnering with Assurant Resource Automotive. We know the kind of prepaid maintenance programs your customers want: simple, affordable and convenient. Driver Plus offers all that and more with savings, rewards and the confidence that their vehicle is maintained by the people who know it best.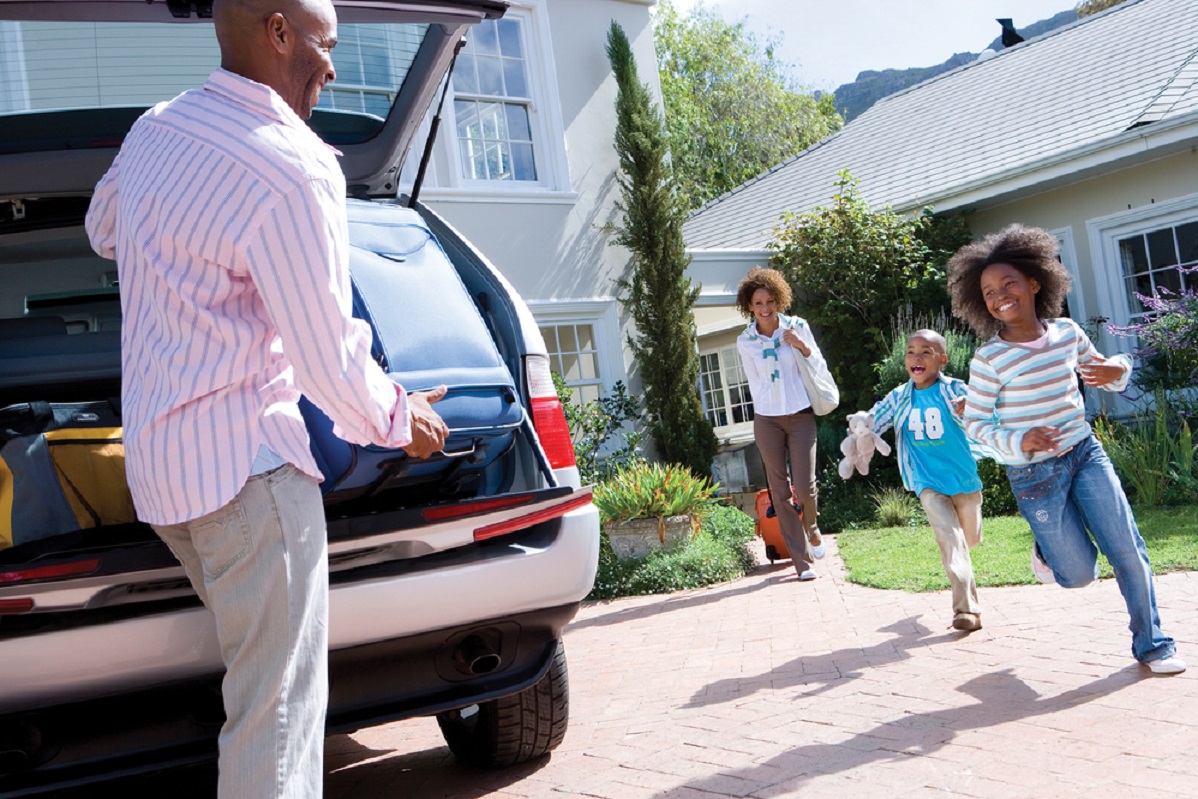 Versatile coverage
Our Driver Plus prepaid maintenance program keeps your customers' vehicles running smoothly and helps you maintain a service relationship over time. Through our program, you'll provide new and used automobile customers with coverage and terms perfect for a variety of vehicles. Prepaid maintenance services include changing the engine oil and oil filter, lubrication, inspection and tire rotation. Service is always performed at your dealership, improving brand recognition and customer loyalty while enhancing the trade value of your customers' vehicles. There's no deductible and, with two plans available, all new and used vehicles in the rate book are eligible with no restrictions on age or mileage.