Pocket DriveSM is an innovative solution designed to help you manage your inventory and help your customers get the most value from their vehicles. Pocket Drive uses connected car technology to solve some of your biggest challenges and sharpen your competitive edge. Increase your revenue. Reduce your expenses. Streamline your operations. And boost customer loyalty. Pocket Drive is the small solution that helps you win big.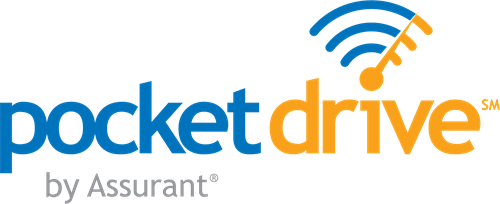 Pocket more revenue with our revolutionary dealer solution.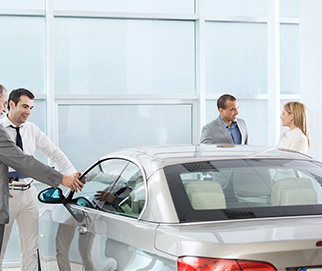 Smarter is Better
Put smart technology to work for you. And pocket more revenue.
Keep your vehicles road-ready, with fuel and battery alerts and real time vehicle tracking. Pocket Drive can help you grow rental revenue and support your loaner programs. And your customers will receive vehicle health reports and timely maintenance alerts that remind them to schedule repairs and maintenance with your service drive, increasing your post-sales revenue.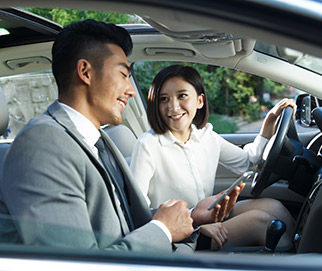 Simpler is Better
One pocket-sized solution. Lots of big ideas to make your life easier.
Streamline the vehicle onboarding process and get your vehicles ready for faster sales. Your salespeople will have immediate access to your inventory right from their phone. And your customers can receive services like in-vehicle Wi-Fi for their passengers, rental car discounts and more. Filing a claim will be simpler than ever with the Digital Glovebox, which provides your customers with fast, convenient access to their service contract policies — making it easier than ever for your customers to connect with your service bay.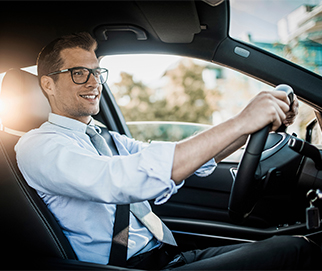 Safer is Better
Relax knowing your inventory is secure.
Receive instant alerts when your vehicles are unexpectedly disturbed or moved after hours. Ensure your vehicles are handled with care, while keeping insurance and repair costs down. And provide your customers with the affordable theft protection they want, complete with real-time vehicle tracking. Pocket Drive delivers peace of mind for you and your customers, keeping your inventory safe and your customers loyal.
Pocket Drive Features
Vehicle Onboarding
Get your vehicles ready to sell faster, by quickly adding them to a digital inventory. Record damage or mechanical issues for faster reimbursement from the transport company or OEM.
Vehicle Readiness Monitor
Alerts the lot manager when a vehicle isn't ready for a test drive, to ensure every car in the inventory is ready to go. Monitors fuel and battery levels.
Smarter Test Drives
Offer sales staff real-time access to all vehicles in the inventory on their mobile devices. Detect whether the desired vehicle is obstructed by another one so the sales person can make one trip out to the lot with both sets of keys.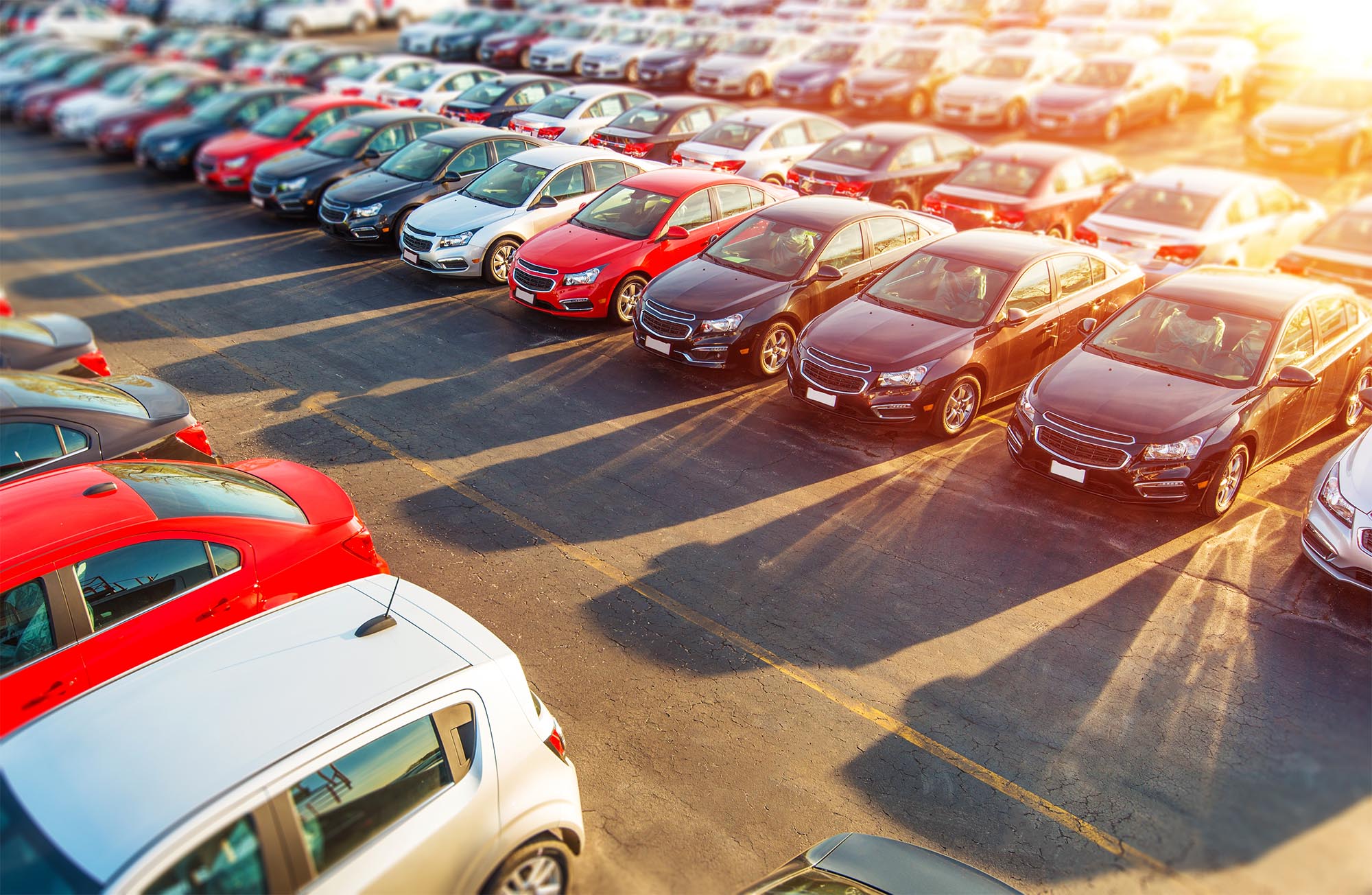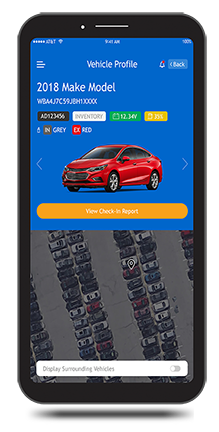 Rental/Loaner Platform
Provide new revenue opportunities for dealers by empowering them to start or expand their own rental program. Quickly check vehicles in and out of the lot digitally and ensure reimbursement if they're returned under-fueled.
Disturbance Alerts
Build more peace of mind with instant alerts of unexpected disturbances or movement of your vehicles after hours.
Location Finder
Track and locate vehicles in real-time, on or off the lot. Set geofences and pinpoint the location of every vehicle, at any point in time.
Driving Behavior
Keep tabs on driving behavior and avoids accidents that could increase expenses. Prompts real-time alerts to help address problematic driving behavior before it becomes costly.