Protect Your Bottom Line
Landlord debt collection services are an unfortunate but necessary part of your business. At Assurant, we provide rent and damage recovery solutions with compassion and efficiency to help you limit your exposure without leaving money on the table. Resolve past-due balances with a partner that understands the complexities of multifamily collections and has the industry's only recovery solutions team backed by Fortune 500 compliance.
Get in Touch
Related Products and Services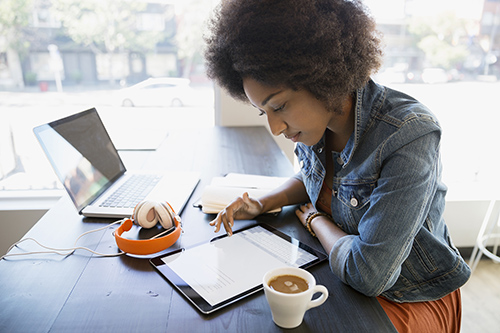 ---
Move in coverage for damages and lost rent. Move out administrative hassles.
Put the burden of debt and rent recovery on us. By combining a dedicated team and intuitive technology, we offer multiple payment options for your former residents to choose from, including an online portal that enables residents to pay past-due balances without having to talk to a collector. Plus, our secure technology makes managing accounts easier for you.