Multifamily Housing Recovery Solutions
Evaluating debt recovery partners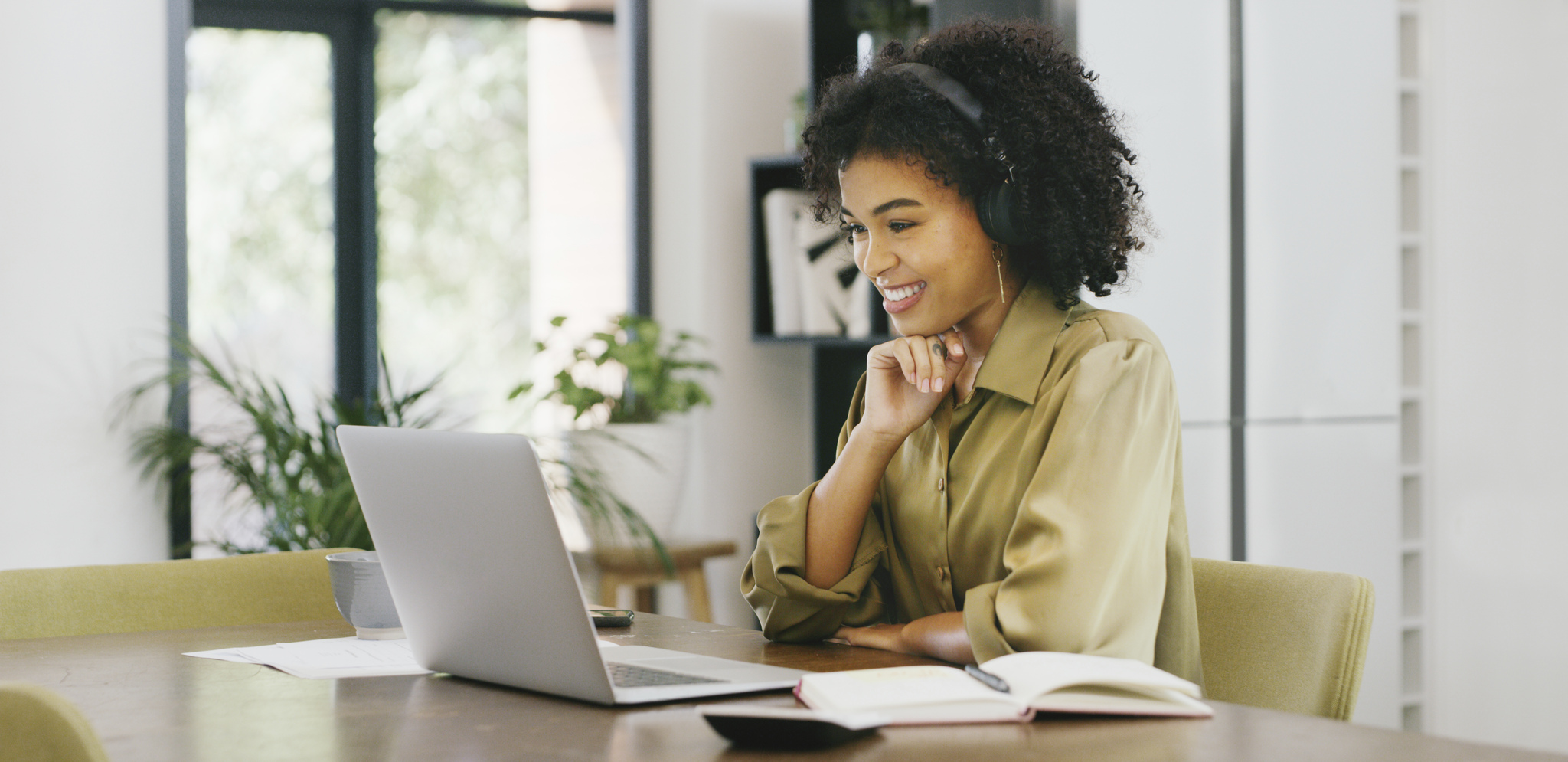 Know exactly what to look for in a debt recovery partner.
This comprehensive guide helps you:
Identify partners that specialize in Multifamily Housing recovery.
Understand their track record for recovery.
Recognize when recovery specialists are trained and certified vs. those who pose compliance risk.
Learn whether their pricing structure benefits you and your recovery needs.
Discover how their recovery methods support your former residents in resolving their debt fairly and in a timely manner.
---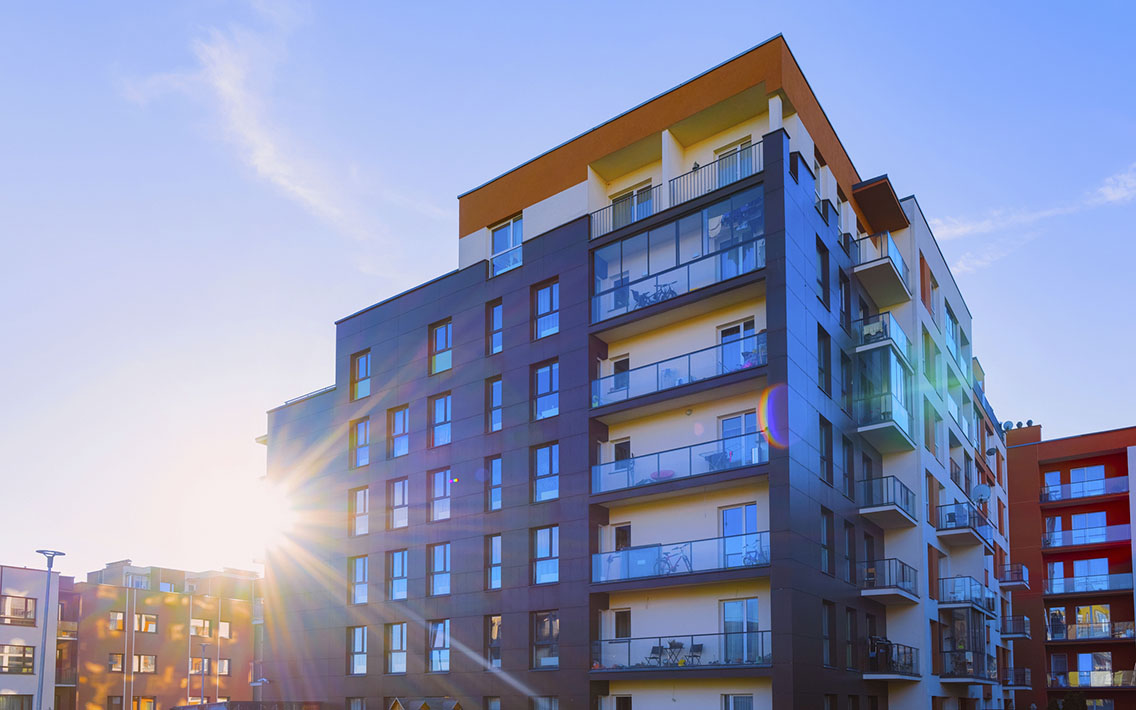 The upcoming evictions moratorium lift will accelerate the need to recover bad debt while managing your reputation.
This guide walks you through a series of checklists that will help you make informed and confident decisions about your recovery strategy. Our insights are based on more than 30 years of experience recovering over $2.5 billion in resident debt for the multifamily housing industry.