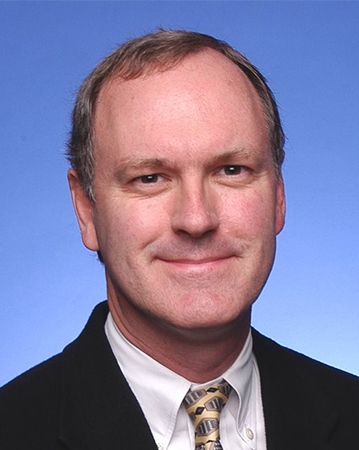 R. David Conner
Senior Vice President, Global Head of Risk (effective Jan. 1, 2019)
Assurant, Inc.
R. David Conner will become Assurant's Global Head of Risk, effective Jan. 1, 2019, and in that role will be responsible for all risk management functions worldwide.
Most recently, Mr. Conner served as senior vice president, Business Risk Management, reporting to the Chief Risk Officer since 2016. In that role he oversaw all business-related risk management teams and global security.
Mr. Conner joined the auditing department at Assurant (then Fortis) in 1996 and held positions of increasing responsibility until he was tapped to create a formal risk management function for the international and domestic business units of Assurant. Mr. Conner also helped create and then co-chaired the company's Enterprise Risk Management Committee. Prior to joining Assurant, he held posts at Windham Brannon, PC, Bank South Corporation and specialized in financial services for 12 years in the audit practice at Ernst & Young (EY).
Mr. Conner is a CPA and earned his Bachelor of Science in Accounting from Bob Jones University in Greenville, SC. He is the Chair Emeritus of the Georgia State University Risk Management Foundation and is a volunteer with Junior Achievement of Georgia teaching Atlanta-area ninth graders basic risk management concepts. He also serves as an executive career coach for Robinson School of Business Risk Management graduate students.