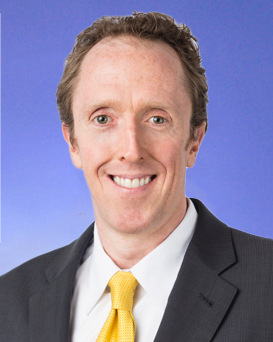 Bob Lonergan
Executive Vice President, Chief Strategy and Risk Officer
Assurant, Inc.
Bob Lonergan is executive vice president, chief strategy and risk officer for Assurant, Inc. and a member of the company's Management Committee. In this role, he is responsible for corporate development, risk management and shaping the company's business and enterprise strategy with a focus on driving long-term profitable growth.
During his tenure at Assurant, Mr. Lonergan has helped lead 17 mergers and acquisitions transactions and growth investments that have helped the company refocus its business strategy on the global housing and lifestyle markets. Prior to his appointment as chief strategy officer, he served as senior vice president, growth and innovation and led a team responsible for driving growth initiatives across the enterprise with a buy, build, invest and partner strategy. In that role, he also established a growth investing team to identify opportunities for investing in high-growth potential, early stage companies to generate both strategic and financial returns for Assurant. Previous to that role, he served as vice president of sourcing, establishing a M&A sourcing function to ensure the strategic alignment of transactions with the company's business strategy and to adopt a proactive mindset in regards to M&A deals.
Before joining Assurant in 2012, Mr. Lonergan worked at Bain & Company, Inc. There he helped start and grow the company's private equity practice in Atlanta, leading due diligence activities on more than 25 potential acquisitions. He began his career at Credit Suisse First Boston, working as a mergers and acquisition analyst.
Mr. Lonergan holds a Master of Business Administration from the Wharton School of the University of Pennsylvania and a Bachelor of Arts in economics from Davidson College.