ASSURANT & THE WARRANTY GROUP
Everything you expect. Plus a whole lot more.
Assurant and The Warranty Group have joined forces. Together, we're a global leader in protection and support for connected cars, homes, devices and appliances. And even better positioned to lead you into a connected future. You'll get deep expertise and broad global reach. Unmatched insight and market-first innovation. And the flexible capabilities of both Assurant and The Warranty Group, so you can meet the evolving expectations of your clients and customers.

SEE FURTHER
Visualize the possibilities of a partner with the size and scale to help you grow.

GET THERE FIRST
More insight. More data. Innovations that create a competitive edge.

ADAPT AS YOU GO
Deliver more value in a changing market, with support for every link in your value chain.
EMAIL LIST
Stay up to date on the new era of Assurant.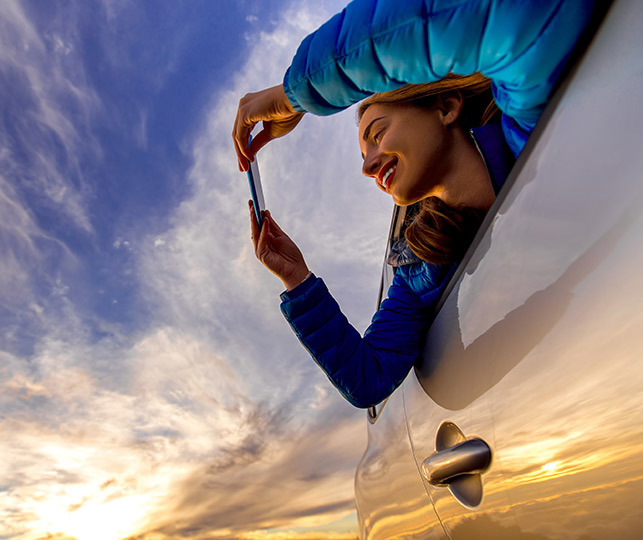 A Letter From Assurant to the Auto Industry
The acquisition of The Warranty Group, parent company of Resource Automotive, increases our ability to innovate for automotive clients and consumers. Read this letter from our senior leaders to the auto industry to find out more.
READ MORE
Resource Center
Catch up with the latest acquisition news here, and learn more about Assurant and The Warranty Group.
Whether you're a current client, a future partner or a customer with a claim, we're here to help.