ASSURANT e THE WARRANTY GROUP
Uma nova era. Uma nova líder global em proteção do estilo de vida.

A Assurant e a The Warranty Group uniram forças. Com isso, você terá tudo o que sua parceira atual oferece e muito mais. Você enxergará mais longe, com conhecimento inigualável e extensa presença global. Você chegará primeiro, com a força de duas parceiras conhecidas pela inovação. E terá a flexibilidade dos recursos da Assurant e da The Warranty Group para ter certeza de que cada elo da sua cadeia de valor está sendo aproveitado ao máximo.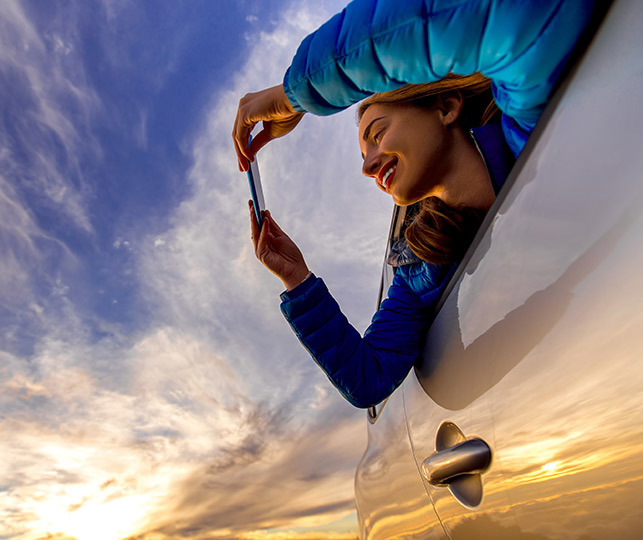 Dados rápidos sobre a Assurant
A aquisição do The Warranty Group aumenta o impacto global da Assurant em proteção de veículos, seguros de garantia estendida e serviços financeiros. Baixe nossos dados gerais para conhecer todo o impacto dessa nova era da proteção de estilo de vida.
MAIS SOBRE A NOVA ERA
Central de recursos
Acompanhe aqui as últimas notícias sobre a aquisição e obtenha mais informações sobre a Assurant e a The Warranty Group.