ASSURANT E THE WARRANTY GROUP
Una nuova era. Il nuovo leader mondiale nei programmi di protezione lifestyle.

Assurant e The Warranty Group si sono unite. Ciò significa che otterrai ancora di più dal tuo partner, grazie a competenze senza pari, ad una presenza a livello mondiale e alla forza di due partner con una comprovata reputazione in termini di innovazione. Potrai inoltre contare sulla flessibilità delle competenze di Assurant e di The Warranty Group, così da sfruttare al meglio ogni elemento della catena di valore.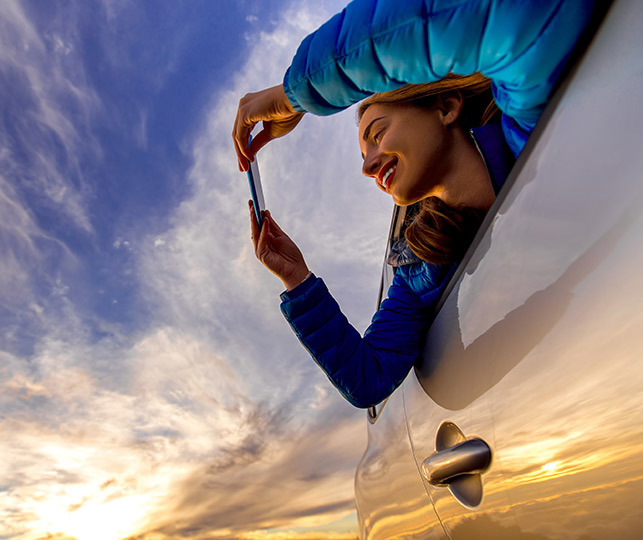 Ultimi aggiornamenti su Assurant
L'acquisizione di The Warranty Group rafforza la presenza globale di Assurant nel settore della protezione estesa degli autoveicoli, in quello dell'assistenza supplementare e dei servizi finanziari. Scarica la nostra scheda informativa per analizzare meglio la portata di questa acquisizione nell'ambito dei programmi di protezione lifestyle.
PER ULTERIORI INFORMAZIONI
Centro risorse
Consulta le ultime novità sull'acquisizione qui e scopri di più su Assurant e The Warranty Group.