ASSURANT ET THE WARRANTY GROUP
Une nouvelle ère. Un nouveau leader mondial dans la protection de notre mode de vie.

Assurant et The Warranty Group ont uni leurs forces. En d'autres termes, votre partenaire actuel continuera de répondre à vos attentes, et bien plus encore ! Voyez plus loin avec notre expertise inégalée et notre portée internationale. Soyez les premiers grâce aux atouts de ces deux partenaires reconnus pour leurs exploits en matière d'innovation. Les solutions flexibles d'Assurant et de The Warranty Group seront à votre disposition. Vous pourrez être certains d'optimiser tous les maillons de votre chaîne de valeur.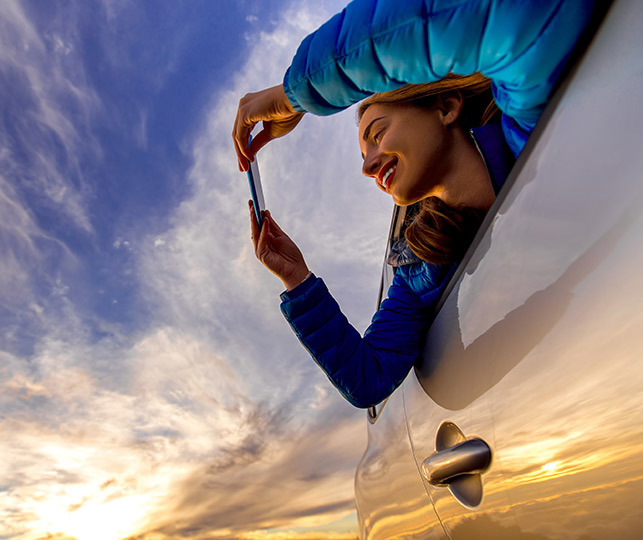 Quelques éléments sur Assurant
Suite à l'acquisition de The Warranty Group, Assurant renforce son influence mondiale dans les domaines de la protection des véhicules, des contrats d'extension de garantie et des services financiers. Téléchargez notre fiche d'information pour comprendre l'impact global de cette nouvelle ère sur la protection de notre mode de vie.
VOIR PLUS
Centre de ressources
Découvrez ici les actualités sur l'acquisition et apprenez-en plus sur Assurant et The Warranty Group.