ASSURANT & THE WARRANTY GROUP
Una nueva era. Un nuevo líder a nivel mundial en Protección de Estilo de Vida.

Assurant y The Warranty Group han unido fuerzas. Eso significa que obtendrás todo lo que esperas de nosotros y mucho más. Vamos a mostrarte más allá, gracias a la experiencia inigualable y el amplio alcance mundial que tenemos desde ahora. La maximización entre ambas compañías con gran trayectoria innovadora, nos permitirá hacer que llegues primero. Obtendrás la flexibilización caracterizan a Assurant y The Warranty Group, teniendo la certeza que aprovecharás al máximo cada eslabón de la cadena de valor.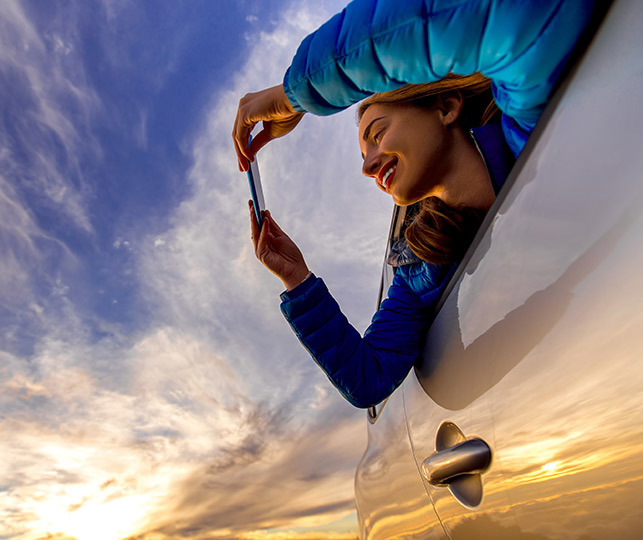 Datos básicos de Assurant
La adquisición de The Warranty Group aumenta el impacto global de Assurant en la protección de vehículos, los contratos de servicio de garantías extendidas y los servicios financieros. Descargá nuestra hoja informativa para conocer todos los beneficios que esta nueva era tendrá en la protección del estilo de vida.
CONOCE LOS HECHOS
Centro de recursos
Actualízate acerca de las novedades de la adquisición más recientes aquí y obtené más información sobre Assurant y The Warranty Group.