ASSURANT UND THE WARRANTY GROUP
Eine neue Ära. Ein neues global führendes Unternehmen im Lifestyle-Schutz.

Assurant und The Warranty Group bündeln ihre Kräfte. Das bedeutet, dass Sie alles bekommen, was Sie von Ihrem derzeitigen Partner erwarten – und noch viel mehr. Sehen Sie weiter, mit unübertroffenem Fachwissen und umfassender globaler Reichweite. Sie werden mit der Stärke von zwei Partnern mit einer Erfolgsbilanz in Sachen Innovation der Erste sein. Und Sie erhalten die flexiblen Möglichkeiten von Assurant und The Warranty Group, sodass Sie sicher sein können, jedes Glied in Ihrer Wertschöpfungskette optimal zu nutzen.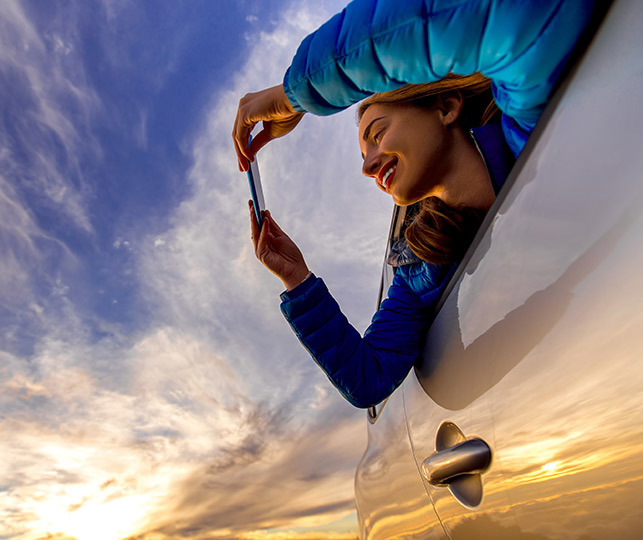 Fakten über Assurant
Die Übernahme der The Warranty Group erhöht Assurants globalen Einfluss auf den Fahrzeugschutz, erweiterte Serviceverträge und Finanzdienstleistungen. Laden Sie unser Informationsblatt herunter, um die ganze Bandbreite dieser neuen Ära im Lifestyle-Schutz zu sehen.
HOLEN SIE SICH DIE FAKTEN
Ressourcen-Center
Informieren Sie sich hier über die neuesten Nachrichten zur Übernahme und erfahren Sie mehr über Assurant und The Warranty Group.