ASSURANT & RESOURCE AUTOMOTIVE
Everything you expect plus a whole lot more.
Resource automotive is now part of Assurant. Now you'll get everything you expect, plus a whole lot more. We help dealers and agents see further by visualizing opportunities to the industry. You'll get there first with decades of data and enhanced insights which lead us to uncover opportunities for innovation. And we'll help you adapt as you go by delivering more value with an expanded suite of products and services.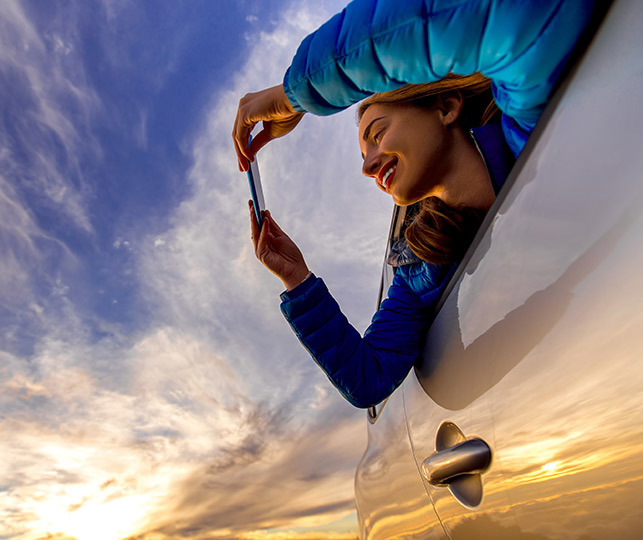 A Letter from Assurant to Dealers
The acquisition of Resource Automotive strengthens our commitment to help dealers and agents protect their consumers.
READ ON