PREPAID FUNERAL INSURANCE & FINAL EXPENSE SOLUTIONS
Your partner in serving customers with compassion.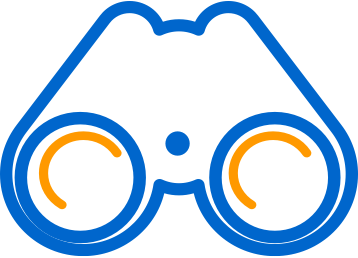 SEE FURTHER
With decades of in-depth experience in the funeral industry, Assurant has the vision to adapt to industry change and deliver for your customers.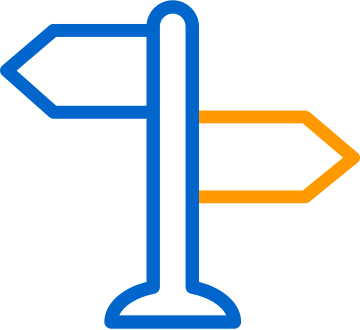 GET THERE FIRST
Deep customer data and industry insights show that funerals aren't the only worry for seniors, so we're always innovating new ways to serve and protect them.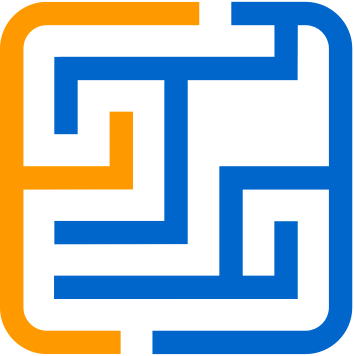 ADAPT AS YOU GO
From strategic sales support and training to claims administration, our broad range of capabilities helps you sustain business success and customer satisfaction.
Relationships built on trust.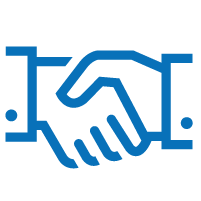 Funeral Homes & Consolidators
We've been a trusted partner to the largest funeral home and cemetery consolidator in the world for more than three decades. That's because we're actively committed to the success of our clients. Our knowledge of client capabilities and processes informs our training and coaching of funeral homes and outside selling partners, helping ensure growth.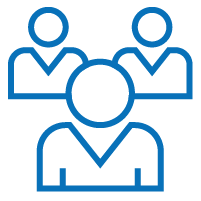 Distribution Partners
Assurant understands what matters most to the future of this industry. Agents are our frontline and are instrumental in helping our funeral home partners understand how aligning with Assurant supports their business. Partnering with us connects you with a company that aims to stay ahead of emerging industry trends and resources, which are essential to your success.
FLEXIBLE CAPABILITIES
Understanding, innovation and security.
PRODUCTS & SERVICES
Unparalleled senior lifestyle protection solutions.

Prearranged Funeral Funding
Help your customers protect their assets and their loved ones from the financial burden of an unplanned funeral. Preneed life insurance policies cover the predetermined costs of a funeral, cremation or burial, with funds distributed directly to the funeral home to cover expenses at the time of need.

Final Expense Insurance
Offer your customers and their families affordable options for their loved ones' final arrangements. Assurant's final expense insurance provides immediate financial support when people need it most. Funds are distributed directly to the customer's beneficiary and can be used for aftercare services and settling affairs.

Final Document Services
Assist executors and family members in completing estate paperwork, easing the frustration and effort involved in ensuring it is handled quickly to protect the identity and assets of the deceased.

Travel Protection
Ease the confusion and stress of a death while traveling with our travel protection product that handles associated costs, transportation, logistics, and other details.

Executor Protection
Alleviate many of the challenges and out-of-pocket expenses of executors or those designated to handle a deceased's estate. The package of products offered by Assurant provides financial support in combination with expert assistance.

Identity Theft Protection and Restoration
Help your customers protect and/or restore their private information, whether due to a security compromise while living or potential information exposure after a death.