Your customers are always looking for the next mobile breakthrough. They want endless upgrades, instant trade-ins, phone insurance, technical support and fast repair — and they want it today. That's why there's Assurant. We free your customers to live more fully-connected lives, and your business to grow faster and go further. Protecting 38 million
mobile devices
worldwide, Assurant helps families and friends stay connected. More than just mobile device protection, Assurant helps your customers get the device they want, get it fixed and make the most of their technology.

SEE FURTHER
Rely on the expertise that the world's leading connected living brands already do. Assurant provides protection to connected customers in more than 21 countries, protecting millions of devices — and these numbers continue to grow every day.

GET THERE FIRST
In this ever-changing mobile world, we can help you move past the competition. Thousands of research programs and more than 500,000 customer surveys yearly mean we know the connected consumer, and have the insights that lead to industry-changing innovations.

ADAPT AS YOU GO
No matter the stage of the mobile lifecycle — purchase, trade-in, buy back, repair — we're the partner that delivers end to end. Rely on Assurant's integrated capabilities to provide the performance your customers want and the flexibility you need.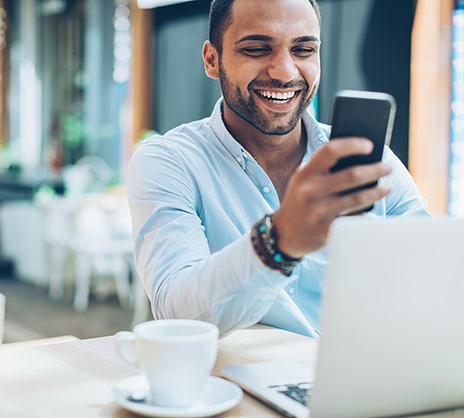 FEATURED INSIGHTS
The Rise of Consumer Expectations
Consumers are expecting more than ever below and our research shows us that it will only continue to increase. Take a look at our infographic on how consumer expectations are changing and discover how you can create a competitive advantage.
DISCOVER
PARTNERS
We keep good company.
Partnering with 6 of the top 10 connected living brands in the world, Assurant is a global leader in mobile device protection and support. Our mobile partners are located throughout Europe, North America, Latin America, and Asia.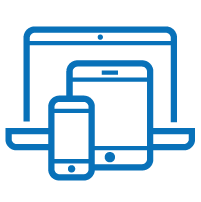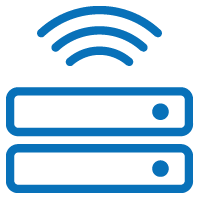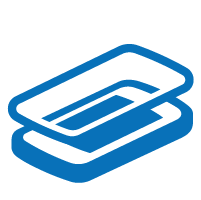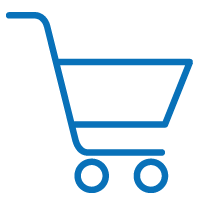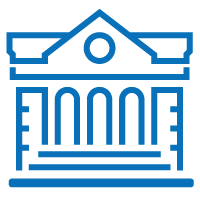 FLEXIBLE CAPABILITIES
One partner. From beginning to end.
PRODUCTS & SERVICES
Boost customer loyalty and elevate your brand.

Technical Support
Enhance and support phones and other connected mobile devices with our feature-rich platform, Pocket Geek with Premium Technical Support.