HELP CENTER
Need help? You're in the right place.
Let's get started.
Find the answers you're looking for and get help filing a claim, checking on a claim status or with product support.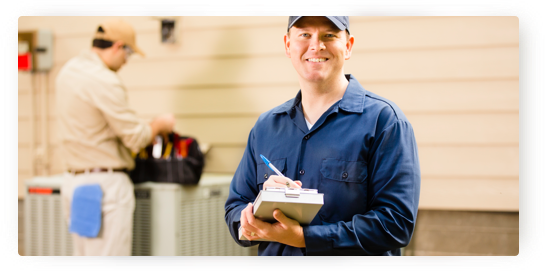 Many of our policies and products have easy to use portals to solve your issues online.
Didn't find what you were looking for?