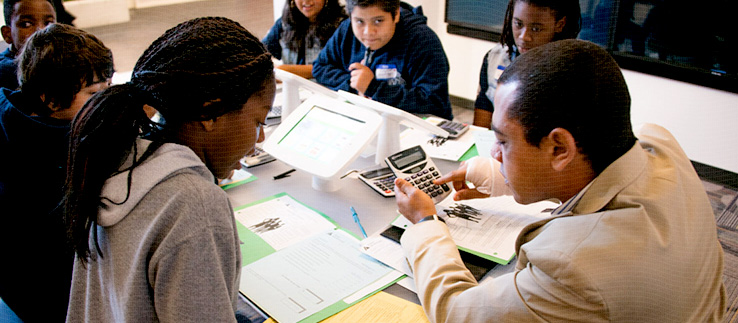 Caring Matters
Charitable Grants

Charitable grants support non-profits in Assurant local communities. Our three focus areas include Homes, Financial Understanding and Communities. Grant applications are not accepted but initiated and invited by Assurant.

Employee Volunteers

We believe our commitment to volunteerism empowers employees to make a positive impact in their communities. That is why Assurant provides employees with eight hours of paid time off per year to volunteer for charitable causes that interest them.

Matching Gifts

Assurant employees show thoughtful expressions of kindness and generosity by making donations to their favorite charities. Through the Assurant Employee Matching Gifts Program, employees can double their dollars to support charitable giving. The Assurant Foundation matches each gift of $25 or more, up to a total of $1,000 per employee each year.

United Way Campaigns

The United Way Campaign is an annual opportunity for employees across the company to raise money for their local United Way chapters. Employees participate in fundraising activities and reinforce the United Way's goal of advancing the common good by creating opportunities for a better life for all.